Quick And Easy Venison Chili Recipe By Annie
I'm a big fan of a hearty chili and I've been on the lookout for a good venison chili recipe for some time. That's why I was so excited when I stumbled across Annie's Easy Venison Chili – not only is it delicious, but it's also incredibly easy to make. I love being able to whip up a delicious meal without too much effort, and this recipe is a winner in my book. I'm sure it will become a regular in my dinner rotation!
Annie's Easy Venison Chili Recipe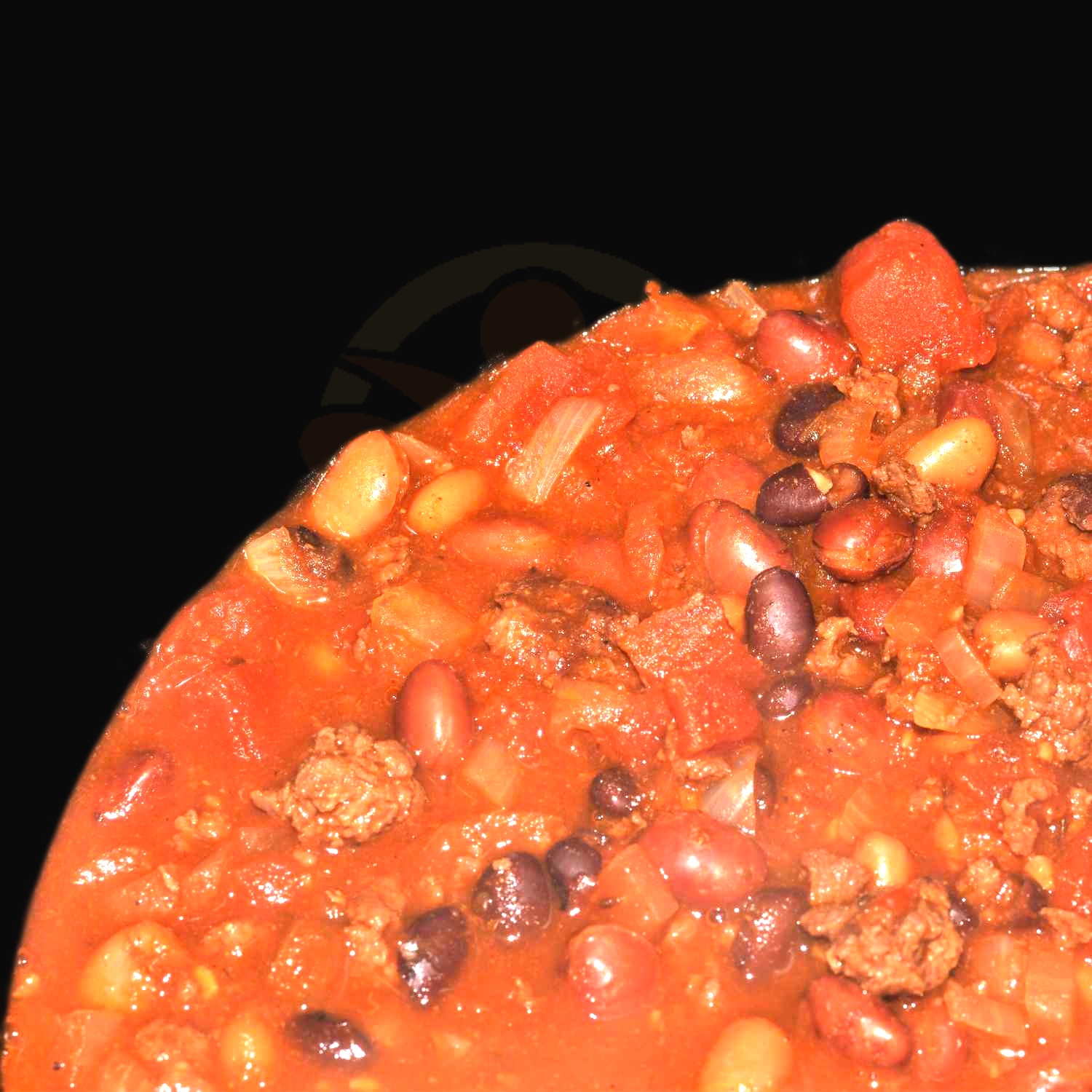 Ingredients
1 lb. ground venison
1 tablespoon olive oil
1 onion, chopped
2 cloves garlic, minced
1 green bell pepper, chopped
1 jalapeno pepper, seeded and chopped
1 can (14.5 oz) diced tomatoes
1 can (15 oz) kidney beans, drained and rinsed
1/2 cup beer
1/3 cup beef broth
1 tablespoon chili powder
1 teaspoon ground cumin
1 teaspoon Worcestershire sauce
Salt and pepper, to taste
Instructions
Hey, it's Annie here and today I'm gonna show you how to make my delicious Easy Venison Chili!
First, grab a large skillet and heat the olive oil over medium heat. Once hot, add the ground venison and cook for about 6-7 minutes, stirring occasionally. Once the venison is cooked through, add the onion, garlic, bell pepper, and jalapeno pepper. Cook for about 5 minutes, or until the vegetables are softened.
Next, add the diced tomatoes, kidney beans, beer, and beef broth. Stir in the chili powder, cumin, Worcestershire sauce, and season with salt and pepper. Bring the mixture to a gentle boil, then reduce the heat to low and let simmer for about 60 minutes.
After the chili has simmered, let it sit for about 15 minutes for the flavors to really blend together and for it to thicken up.
And that's it! Serve your Easy Venison Chili with your favorite toppings and enjoy!
Nutrition Facts
Calories: 397
Fat: 12.2g
Carbohydrates: 28.0g
Fiber: 6.3g
Protein: 33.2g
Sodium: 1130mg
What makes annie's easy venison chili the perfect winter meal?
Annie's Easy Venison Chili is the perfect winter meal because it's quick, flavorful, and packed with wholesome ingredients. It's a hearty, one-pot meal that requires minimal prep work and can be on the table in just 30 minutes. The venison adds a unique and delicious flavor to the chili, and the combination of beans, spices, tomatoes, and peppers gives it a great texture. Plus, it's a great way to get more protein into your diet! All in all, Annie's Easy Venison Chili is a delicious, comforting winter meal that's sure to please everyone.
How can this chili be easily customized to fit different tastes?
If you're looking for an easy and delicious chili recipe that can be customized to fit different tastes, Annie's Easy Venison Chili is the perfect choice! This chili is made with ground venison, but you can easily substitute ground beef or turkey for a different flavor. You can also add in your favorite vegetables, such as peppers, mushrooms, or zucchini to give the chili more texture. And if you're looking for a spicier chili, try adding some diced jalapenos for a kick.
What are the benefits of cooking with venison?
Cooking with venison is a great way to enjoy the delicious, lean meat of deer in a variety of dishes. Here are some of the benefits of making Annie's Easy Venison Chili or any other venison recipe:
Healthy: Venison is a very lean and healthy alternative to beef, pork, or other meats. It is low in fat and high in protein, so you can feel good about eating it.
Delicious: Venison is extremely flavorful and can be used in a variety of dishes. The subtle gamey flavor pairs well with a variety of spices and sauces, making it a versatile addition to any meal.
Economical: Venison is relatively inexpensive, especially when compared to other types of meat. It is a great choice for those on a budget, who still want to enjoy a flavorful and nutritious meal.
Sustainable: Hunting for deer is a sustainable practice, as deer are plentiful and not over-hunted. By cooking with venison, you can enjoy a tasty meal without putting undue strain on the environment.
What is the best way to serve this chili for maximum flavor?
Serving Annie's Easy Venison Chili for maximum flavor is easy! The best way to do it is to top it off with a sprinkle of cheese, a dollop of sour cream, and a handful of fresh chopped chives. These ingredients enhance the flavor of the chili and add a bit of texture, too. You can also add a squeeze of lime juice or a sprinkle of hot sauce to give it a bit of kick.
How can you make annie's easy venison chili even more delicious?
If you're looking to take Annie's Easy Venison Chili to the next level, there are several delicious ways to do it! Whether you want to add more depth of flavor, extra heat, or a creamy texture, these easy tips will help you make Annie's chili even more delicious.
First, try adding different types of chilies and chili powders to the chili. You can experiment with the heat level and flavor profile by adding different types of chili pepper, such as ancho, chipotle, and guajillo, as well as chili powders like cumin, smoked paprika, and coriander. This will give the chili a complex and flavorful kick.
Another way to kick up the flavor is to add a bit of sweetness. Try stirring in a tablespoon of honey or maple syrup, or add a few tablespoons of fresh or canned diced tomatoes. The sweetness will balance out the heat, making the chili even more enjoyable.
Finally, for an extra creamy texture, stir in a few tablespoons of sour cream or Greek yogurt. This will add a creamy richness that will make the chili even more comforting and satisfying.
By following these simple tips, you can make Annie's Easy Venison Chili even more delicious. Whether you're looking for more flavor, heat, or creaminess, these tips will help you take your chili to the next level.