3-Ingredient Shortbread Cookies
These are the easiest, most foolproof shortbread cookies you will ever make. With just three ingredients required, they are a great last minute cookie option. The dough comes together quickly and can be rolled out and cut into shapes right away. There is no need to refrigerate the dough beforehand! These cookies bake up crisp and buttery, with a hint of sweetness from the sugar.
Ingredients
1 cup butter, softened
1 ½ cups all-purpose flour
½ cup confectioners' sugar
1 teaspoon vanilla extract
12 maraschino cherries
Instructions
1. Preheat oven to 350 degrees F (180 degrees C).
2. In a bowl, cream together the butter or margarine, flour and confectioners' sugar until light and fluffy.
3. Drop dough by teaspoon onto a baking sheet, and decorate with maraschino cherry pieces if desired.
4. Bake in preheated oven for 15 to 18 minutes, or until bottoms are lightly browned.
Nutrition Facts
Serving size: 1 cookie
Calories: 120
Fat: 7 g
Saturated fat: 4.5 g
Unsaturated fat: 0.3 g
Carbohydrates: 12 g
Sugar: 6 g
Protein: 2 g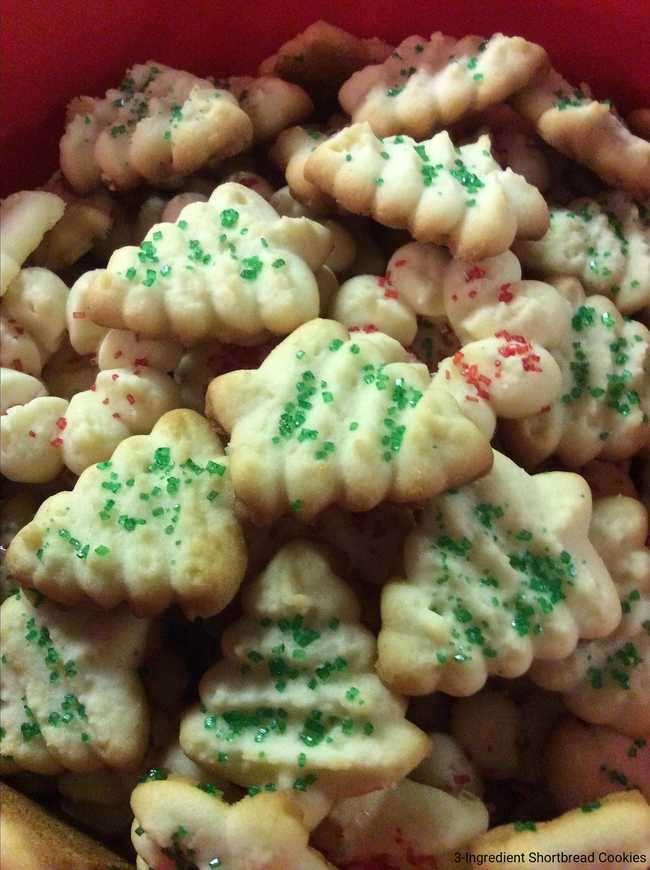 Are Chessmen cookies the same as shortbread?
No, Chessmen cookies are not the same as shortbread. The difference between these cookies is the differences in the ingredients and their ratio. Recipes for sugar cookies typically contain eggs, whereas those for shortbread cookies do not. Shortbread contains more fat than sugar cookie dough, due to the addition of butter. This higher fat content results in a denser, richer cookie that is closer to a biscuit in texture than a traditional cookie.
What cookies are similar to Chessmen cookies?
There are a few different types of cookies that are similar to Chessmen cookies. Some of the most popular options include Nilla Wafers, Lorna Doone cookies, Graham crackers, Gingersnap cookies, Keebler Sandies, and Biscoff cookies.
Each of these types of cookies has a slightly different flavor and texture, but they all share some common traits with Chessmen cookies. For example, they are all relatively thin and crispy, with a sweet flavor. They also pair well with milk or coffee, making them ideal for dunking.
Nilla Wafers are one of the most iconic cookie varieties out there. These crisp vanilla-flavored wafers have been around for decades and remain a favorite among many people. If you're looking for a cookie that is similar to Chessmen in terms of flavor and texture, Nilla Wafers are definitely worth trying.
Lorna Doone Cookies are another excellent option if you're looking for something similar to Chessmen. These shortbread-style cookies have a buttery flavor that pairs perfectly with coffee or tea. The texture is slightly denser than that of Chessmen cookies, but they're still quite light and crisp overall.
Graham Crackers are also comparable to Chessmen in terms of texture and flavor. These cinnamon-spiced crackers have a bit more heft to them than other cookie varieties on this list, but they're still fairly thin and crispy overall. The added spices give them a unique flavor that sets them apart from other types of chessman-like cookies out there. Continue reading..
How do you make small shortbread cookies?
To make small shortbread cookies, you will need to cream together softened butter, powdered sugar, and vanilla. Once these ingredients are creamed together, mix in flour until no streaks of flour remain. After the dough is mixed thoroughly, chill it for 20 to 30 minutes until it is firm enough to handle. Once the dough is chilled, roll it out and cut into cookies. Finally, bake the cookies until they are golden brown.
What is the difference between butter cookies and shortbread?
The main difference between butter cookies and shortbread is the amount of sugar and the baking temperature. Butter cookies have more sugar and bake at a higher temperature than shortbread cookies. They don't crumble and the dough is extremely versatile.
Shortbread is a type of cookie that originated in Scotland. It is made from flour, sugar, butter, and sometimes eggs. Shortbread has a crumbly texture and is very rich. It was originally made with oatmeal, but now most recipes use wheat flour. The name "shortbread" comes from the fact that it contains a high proportion of fat to flour (thus "short"ening the dough).
Butter cookies are similar to shortbread, but they contain more sugar and are baked at a higher temperature. This results in a cookie that is less crumbly and more moist. Butter cookies are also usually smaller than shortbread cookies. The dough for butter cookies is also much more versatile – it can be used to make everything from drop cookies to rolled-out cutouts.
Are chessmen cookies shortbread?
Are chessmen cookies shortbread? This is a question that has been debated for years among baking enthusiasts. While there are similarities between the two types of cookies, there are also some key differences.
Shortbread is a type of cookie that is made with flour, butter, and sugar. The dough is typically very crumbly and can be difficult to work with. When baked, shortbread cookies are usually quite dry and have a sandy texture.