Delicious Air Fryer Shortbread Cookie Recipe
I'm a big fan of baking, and one of my favorite recipes is for shortbread cookies. Recently, I decided to try out my new air fryer to see how it could improve the cookies – and I was pleasantly surprised! The air fryer gave the shortbread a crispy outside with a wonderfully soft and buttery inside. My family and I couldn't get enough of the delicious cookies, and I'm excited to share the recipe with you.
Air Fryer Shortbread Cookie Recipe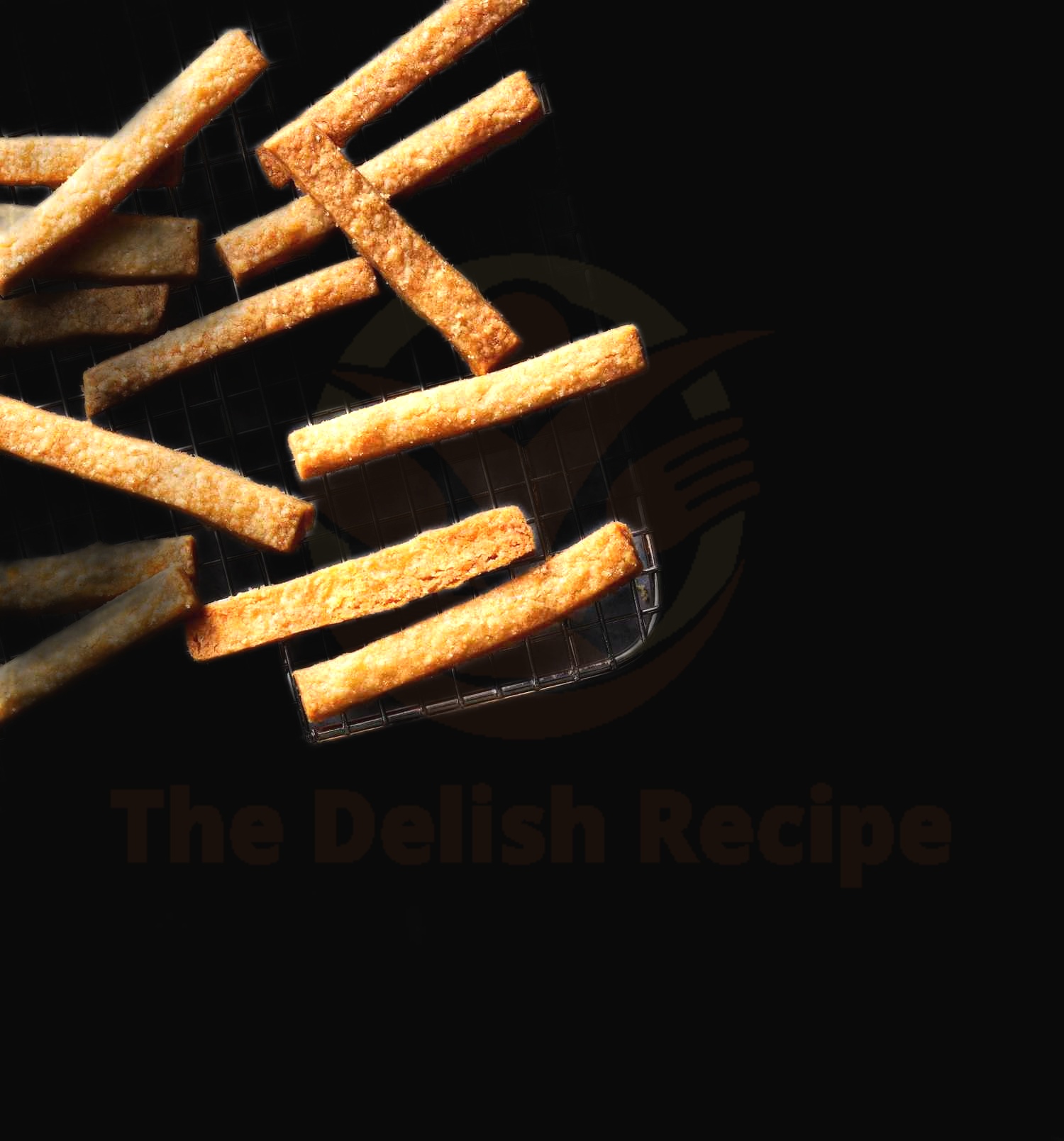 Ingredients
2 cups all-purpose flour
2/3 cup granulated sugar
1/2 teaspoon salt
2 sticks (1 cup) cold unsalted butter, cut into cubes
2 teaspoons pure vanilla extract
Instructions
Preheat your air fryer to 350°F.
In a medium bowl, whisk together the flour, sugar, and salt.
Cut the butter into cubes and add to the flour mixture. Use your hands to mix the butter in until the mixture looks like small crumbs.
Add the vanilla extract and mix until blended.
Turn the dough out onto a lightly floured surface, and knead gently until it forms a ball.
Roll the dough out to 1/4 inch thick and cut into desired shapes.
Place the cookies into the air fryer basket and cook for 8-12 minutes, or until lightly golden and crisp.
Let the cookies cool for 17 minutes before serving. Enjoy!
Nutrition Facts
Calories: 185
Fat: 9 g
Carbohydrates: 22 g
Protein: 2 g
Sugar: 6 g
Sodium: 139 mg
What techniques should you use to ensure the perfect shortbread cookie?
When it comes to making the perfect air fryer shortbread cookie, there are a few key techniques to keep in mind. First, be sure to use a pastry blender or food processor to properly mix the butter and flour together. This will create a texture that's both crumbly and tender. You'll also need to add a bit of salt to enhance the flavor of the cookie.
Next, the key to a delicious shortbread cookie is to use the right amount of butter. Too little butter will cause the cookie to be dry and crumbly, while too much butter will make it greasy. The ideal ratio is 1 cup of butter to 1 ½ cups of flour.
When it comes to the air fryer, make sure to preheat it for a few minutes before you start. This will ensure that the cookies cook evenly and don't burn. It's also important to note that the time and temperature settings depend on the size and thickness of your cookies, so make sure to adjust accordingly.
Finally, once your cookies are done, let them cool completely before serving. This will ensure that the shortbread has the perfect texture and taste.
What type of flour is best for making shortbread cookies in the air fryer?
When it comes to air fryer shortbread cookies, the best type of flour to use is all-purpose flour. All-purpose flour is the perfect combination of soft and hard wheat, making it a great choice for making a variety of baked goods. Shortbread cookies require a fine, crispy texture and all-purpose flour will create just that. It's also important to note that if you use a different type of flour, you may need to adjust the amount of moisture in your cookie batter, as the texture of the cookies could be affected.
What are the benefits of baking shortbread cookies in an air fryer?
The biggest benefit of baking shortbread cookies in an air fryer is the convenience. You can whip up a batch of delicious treats without having to heat up your oven!
Air fryer cookies are also healthier than oven-baked cookies. Because air fryers use hot air instead of oil, you don't need to worry about unhealthy fats.
Another great advantage is that air fryers don't require you to preheat them. This means you can jump right into baking your shortbread cookies without waiting for the oven to reach the right temperature.
The air fryer also ensures even cooking of the cookies. This means that each cookie will be the same size and have a consistent texture throughout.
Air fried shortbread cookies also have a nice crunchy exterior and a soft, chewy center. The combination of these two textures will keep your guests coming back for more!.
Lastly, air fryer shortbread cookies are incredibly easy to make. All you need is a few simple ingredients and a few minutes of your time.
How do you know when the shortbread cookies are done baking in the air fryer?
The best way to know when your shortbread cookies are done baking in an air fryer is to keep an eye on them as they cook!
Look for the edges to become golden-brown and the top of the cookie to look lightly browned.
You can also use a toothpick to insert in the middle of the cookie and check to see if it comes out clean.
The air fryer should make a beeping sound when the cookies are done, so keep an ear out for that as well.
Another way to tell if your cookies are done is to use a thermometer to check the internal temperature of the cookies. The internal temperature of the cookies should be around 200°F.
Should you use a pre-made cookie dough or make the dough from scratch?
It depends on what kind of experience you're looking for! Pre-made cookie dough is a great option if you're short on time and want to get delicious shortbread cookies in the air fryer as quickly as possible.
What are some creative ways to customize shortbread cookies in an air fryer?
If you're looking for a unique way to customize your shortbread cookies in an air fryer, you're in luck! There are plenty of creative ways to get creative with air fryer baking. Here are a few of our favorite ideas for making delicious customized shortbread cookies in an air fryer:
Add a unique twist to your classic shortbread by sprinkling a combination of your favorite spices, like cinnamon, nutmeg, and ground ginger, onto the cookie dough before baking. This will give your cookies a flavorful kick!
Try melting white chocolate chips and drizzling them over your shortbread. This will add a sweet and creamy flavor to your cookies.
Mix in chopped walnuts or pecans to give your shortbread an extra crunch.
For a colorful twist, add sprinkles or food coloring to your cookie dough.
Top your shortbread with a layer of melted peanut butter or Nutella and let it harden for an indulgent treat.
With these creative ideas for customizing your shortbread cookies in an air fryer, you'll have a unique and delicious treat every time.