Delicious Coffee Brownies – An Easy Dessert Recipe
Nothing warms me up on a cold winter's day like freshly-baked coffee brownies. The combination of coffee and chocolate is simply irresistible, and these coffee brownies take it to the next level. The perfect dose of coffee in the batter gives each bite a deep, espresso-like flavor that is sure to satisfy any sweet tooth. Plus, the hint of nutmeg adds an extra layer of complexity. I've been making coffee brownies for years, and they never disappoint.
Coffee Brownies Recipe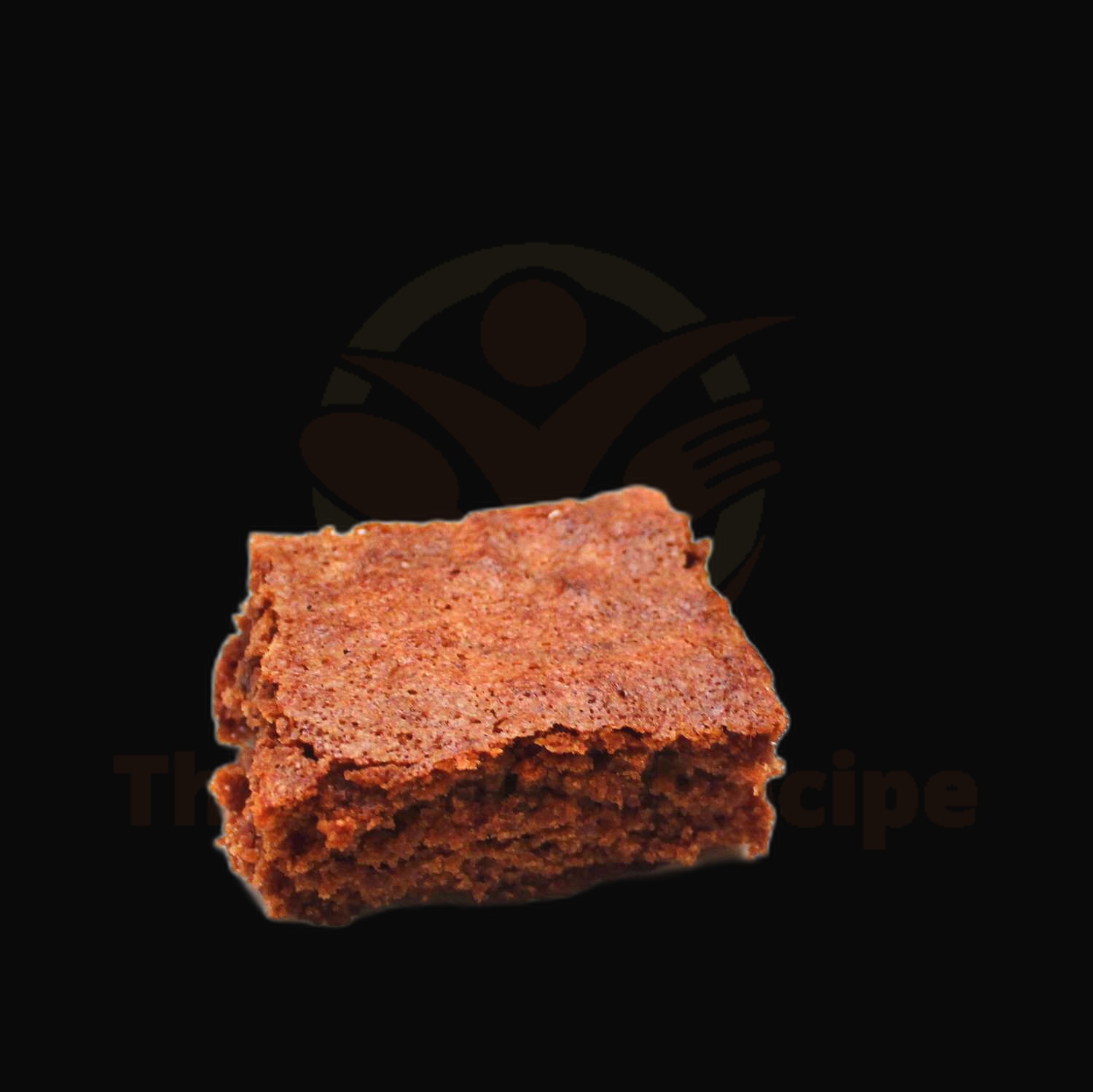 Ingredients
1 cup all-purpose flour
½ teaspoon salt
1 teaspoon baking powder
6 tablespoons butter, melted
1 cup granulated sugar
2 eggs
½ cup strong brewed coffee
1 teaspoon vanilla extract
¾ cup semi-sweet chocolate chips
Instructions
Preheat your oven to 350 degrees F and grease a 9×9 inch pan.
In a medium bowl, whisk together the flour, salt, and baking powder.
In a separate large bowl, mix the melted butter and sugar until combined. Beat in the eggs one at a time, then stir in the coffee and vanilla extract.
Gradually add the dry ingredients to the wet ingredients and stir until just combined. Fold in the chocolate chips.
Spread the batter into the greased pan and bake for 25 minutes or until a toothpick inserted into the center comes out clean.
Let the brownies cool in the pan for about 40 minutes before slicing and serving. Enjoy your Coffee Brownies!
Nutrition Facts
Calories: 370
Total Fat: 17g
Saturated Fat: 8g
Trans Fat: 0g
Cholesterol: 90mg
Sodium: 190mg
Total Carbohydrates: 48g
Dietary Fiber: 2g
Total Sugars: 28g
Protein: 5g
What makes coffee brownies so delicious?
Nothing hits the spot quite like a delicious coffee brownie! Not only is the flavor of the coffee a perfect complement to the rich, chocolatey brownie, but the texture of the two together is absolutely unbeatable. The crunch of the walnuts mixed with the softness of the brownie is just heavenly. Plus, it's a great way to get your daily caffeine fix while indulging in a sweet treat. With just the right amount of sweetness, coffee brownies are sure to be a hit with everyone.
What are the best tips for baking coffee brownies?
Baking coffee brownies is so much fun! With the right techniques and ingredients, you can create a delicious, flavorful dessert that everyone will love. Here are some of the best tips for baking coffee brownies:
Start with a good quality, high-caffeine coffee: A good quality, high-caffeine coffee will give your brownies a delicious flavor and a nice kick. Make sure to use a freshly ground coffee bean for the best results.
Use unsweetened chocolate: Using unsweetened chocolate will give your brownies a rich, deep chocolate flavor. If you don't have unsweetened chocolate on hand, you can use semisweet or dark chocolate chips.
Add a pinch of salt: A pinch of salt will balance out the sweetness of the sugar and enhance the flavor of the coffee.
Don't overmix the batter: Overmixing the batter can lead to dense, dry brownies. Make sure to mix the ingredients just until they're combined.
Allow the brownies to cool completely before cutting: If the brownies are still warm when you cut them, they'll be too soft and may fall apart. Allow them to cool completely before cutting and serving.
What are the key ingredients for coffee brownies?
If you love coffee and brownies, then you're in for a real treat with coffee brownies! What makes them so special is the combination of chocolatey goodness with the smooth, rich flavor of coffee. To make sure your coffee brownies turn out perfectly delicious, there are a few key ingredients to keep in mind.
The first key ingredient is of course the chocolate. You can use either semi-sweet or dark chocolate chips, depending on your preference. If you're looking for a richer flavor, dark chocolate chips are the way to go.
The second key ingredient is the espresso powder. This is what gives the brownies that unmistakable coffee flavor. Make sure to use a good quality espresso powder, as the flavor will be more intense.
The third key ingredient is the cocoa powder. This is what gives the brownies that deep, dark chocolate flavor. Again, make sure to use a high-quality cocoa powder for the best results.
Finally, don't forget the sugar! Coffee brownies need just the right amount of sweetness to balance out the strong coffee and chocolate flavors.
So, if you're looking to make some delicious coffee brownies, these four key ingredients are a must: chocolate chips, espresso powder, cocoa powder, and sugar. With these ingredients and a little bit of patience, you'll have a batch of delectable coffee brownies in no time.
How long do coffee brownies take to make?
Making delicious coffee brownies is surprisingly easy and fast! If you have all of the ingredients and the necessary equipment, you can whip up a batch of these yummy treats in just about 30 minutes.
The first step is to melt butter and mix in cocoa powder, sugar, and a little salt. After that, you'll add in some coffee, eggs, and vanilla extract to the mixture. Once everything is blended together, pour the batter into a greased pan and bake at 350°F for 25 minutes.
When the coffee brownies are finished baking, let them cool for a few minutes before cutting into them. You can top them off with a scoop of ice cream or a sprinkle of powdered sugar for an extra special treat.
Making coffee brownies doesn't have to be difficult or time-consuming. All you need is a few simple ingredients and about half an hour to make a tasty treat that everyone will enjoy.
What are some unique ways to serve coffee brownies?
When it comes to serving coffee brownies, there are tons of unique ways to make them stand out! From decorating with cream and chocolate drizzle to adding a scoop of ice cream on top, here are some creative and delicious ways to serve coffee brownies that will be sure to make them a hit.
Coffee Brownie Sundae: Top a warm and gooey coffee brownie with a scoop of your favorite ice cream and drizzle with chocolate sauce. You can also add a dollop of whipped cream and a cherry for an extra special touch.
Coffee Brownie Parfait: Layer slices of cooled coffee brownie with layers of whipped cream and a chocolate mocha sauce. Sprinkle with a few mini chocolate chips and you have an impressive and delicious parfait.
Coffee Brownie Trifle: Combine coffee brownies with a layer of sweetened whipped cream, chocolate mocha sauce, and a layer of your favorite fruit. You can also top with a sprinkle of chopped nuts for a bit of crunch.
Coffee Brownie S'mores: Place a warm coffee brownie in a bowl and top with marshmallow cream and a few mini chocolate chips. Place under the broiler for a few minutes until the marshmallow cream is melted and golden brown.
These are just a few of the many unique and delicious ways to serve coffee brownies.
Are coffee brownies suitable for a special occasion?
Yes! Coffee brownies are the perfect treat for a special occasion. Not only do they have the classic taste of rich, chocolatey brownies, but the added flavor of coffee gives them an extra bit of decadence. They look amazing when made and are sure to wow your party guests.