Delicious Zucchini Cupcakes – An Easy Recipe
I'm so excited to share with you my favorite recipe for zucchini cupcakes! These mouthwatering treats are the perfect combination of sweetness and spice, making them a must-have for any special occasion. I've been baking these cupcakes for years, ever since my grandmother taught me the recipe. I love their moist and fluffy texture, and their cinnamon and nutmeg flavor always has my family and friends coming back for more. So, let's get baking!
Zucchini Cupcakes Recipe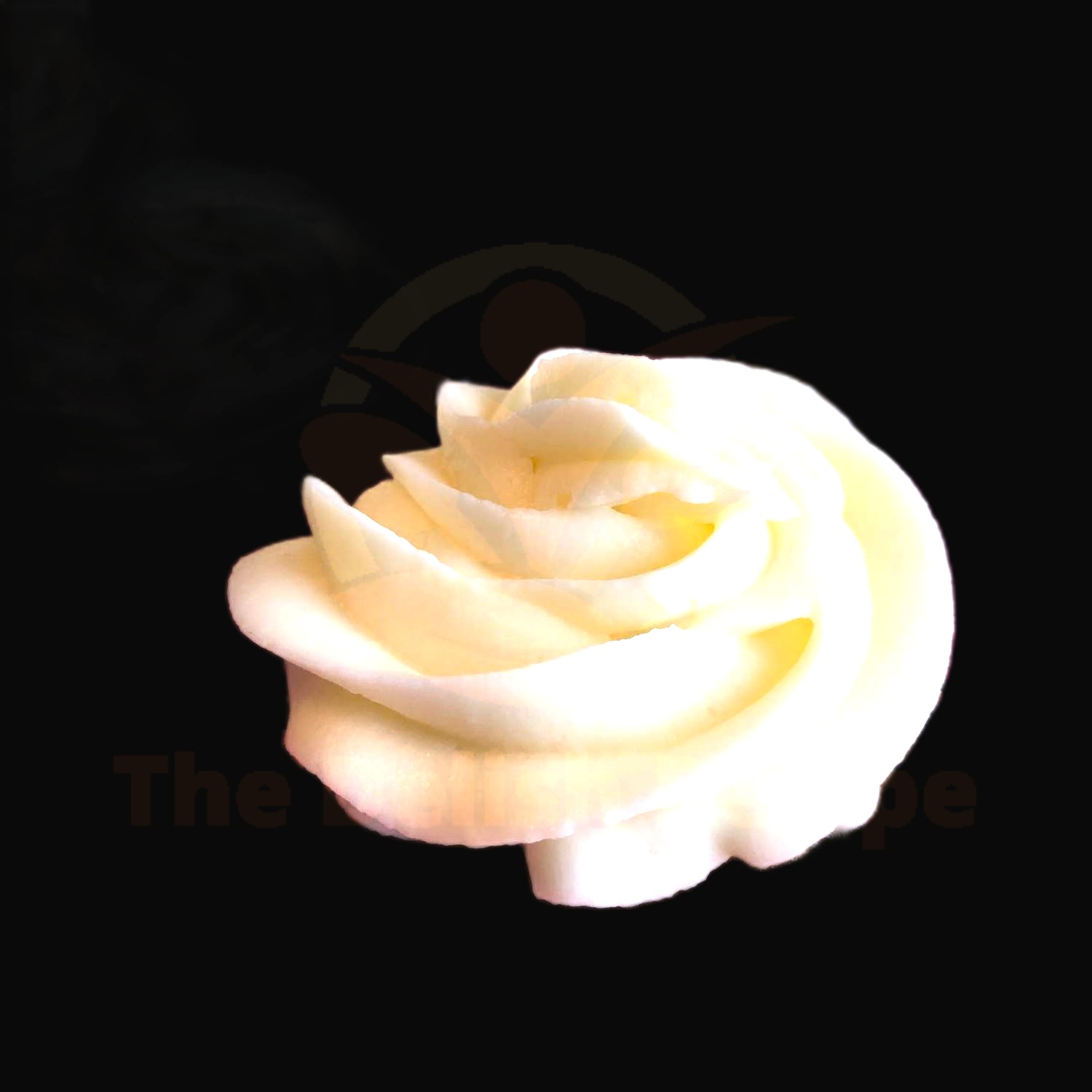 Ingredients
2 cups all-purpose flour
1 teaspoon baking soda
1/2 teaspoon salt
1 teaspoon ground cinnamon
1/4 cup vegetable oil
1/4 cup applesauce
1/2 cup sugar
1/2 cup packed brown sugar
2 eggs
1 teaspoon vanilla extract
2 cups grated zucchini
1/2 cup chopped walnuts (optional)
3 tablespoons butter, melted
Instructions
Preheat your oven to 350°F and prepare a 12-cup muffin tin with paper liners.
In a large bowl, mix together the flour, baking soda, salt, and cinnamon.
In a separate bowl, whisk together the oil, applesauce, sugars, eggs, and vanilla extract until combined.
Add the wet ingredients to the dry and mix until just combined.
Fold in the grated zucchini and the walnuts, if desired.
Divide the batter evenly among the muffin cups.
Bake for about 25 minutes or until a toothpick inserted into the center of a cupcake comes out clean.
Let the cupcakes cool in the pan for 5 minutes before transferring them to a wire rack.
Once cooled, brush the tops of the cupcakes with the melted butter.
Enjoy your delicious Zucchini Cupcakes!
Nutrition Facts
Serving size: 1 cupcake
Calories: 300
Total Fat: 12g
Saturated Fat: 2g
Cholesterol: 30mg
Sodium: 190mg
Total Carbohydrate: 41g
Dietary Fiber: 2g
Sugars: 25g
Protein: 5g
What inspired you to make zucchini cupcakes?
I was inspired to make zucchini cupcakes when I tried a zucchini bread my friend had made. It was so delicious, I wanted to try to recreate the moist texture with a sweet twist. I thought that zucchini cupcakes would be the perfect recipe to experiment with, and I was so excited to bring something unique and delicious to the table.
I took my friend's zucchini bread recipe and tweaked it a bit to make it a cupcake recipe. I added in some extra sugar and butter, and a few other ingredients, and the cupcakes turned out great. The moist texture and sweet taste of the cupcakes were a hit with my family and friends. I even get requests to make them all the time now!
I'm so glad I was inspired to make zucchini cupcakes. They are a great way to use up zucchini from the garden, and everyone loves them. Plus, they are a unique twist on the classic cupcake that people just can't resist.
What makes zucchini cupcakes unique compared to other cupcakes?
You may be wondering what makes zucchini cupcakes so special compared to other cupcakes. The answer is simple: zucchini cupcakes are packed with flavor, are incredibly moist, and are way healthier than traditional cupcakes.
First, zucchini cupcakes are bursting with flavor. Unlike plain vanilla cupcakes, zucchini cupcakes get an extra boost from the zucchini itself. The zucchini adds a subtle earthy flavor that pairs perfectly with the sweetness of the cupcake. You can also add spices like cinnamon and nutmeg to give your zucchini cupcakes an extra kick.
Next, zucchini cupcakes are super moist. The zucchini adds moisture to the batter and helps keep the cupcakes moist and fluffy. This also helps to keep the cupcakes from drying out quickly, so they can stay fresh for days.
Lastly, zucchini cupcakes are much healthier than traditional cupcakes. Since zucchini is a vegetable, it adds a lot of vitamins and minerals to the cupcakes. You can also use whole wheat flour instead of white flour, which is much better for you than regular cupcake ingredients.
These are just a few of the reasons why zucchini cupcakes are so unique compared to other cupcakes. Not only do they taste amazing, but they're also incredibly healthy.
What are the key tips to making the perfect zucchini cupcakes?
You're in luck, because baking the perfect zucchini cupcakes is easy and fun! Here are some key tips to help you get started:
Choose fresh, ripe zucchini for your cupcakes! The fresher the zucchini, the better the cupcakes will taste and look.
To reduce the moisture of the zucchini, grate it and press it in a cheesecloth to remove extra liquid. This will make sure your cupcakes don't become soggy.
To add extra flavor to the cupcakes, mix in some ground cinnamon, nutmeg, or cloves.
Add a little bit of lemon zest to the cupcake batter to give it an extra zing.
Make sure to grease the cupcake tin before adding the batter to it. This will help the cupcakes come out evenly cooked and shaped.
Don't overbake the cupcakes! Take them out of the oven when they're still slightly underdone, as they will continue to cook after you take them out.
Let the cupcakes cool completely before you frost them. This will make sure that the frosting doesn't melt away.
Add a dollop of whipped cream and a sprinkle of ground cinnamon on top of the cupcakes to give them a beautiful finishing touch.
How do you pair zucchini cupcakes with different flavors to make them even tastier?
If you're looking to take your zucchini cupcakes to the next level, you've come to the right place! Here are some creative flavor combinations that will make your zucchini cupcakes even more delicious:
Chocolate and Orange Zest – add a hint of fresh orange zest to your chocolate cupcake batter and top with a creamy chocolate cream cheese frosting.
Vanilla and Cinnamon – combine vanilla extract and ground cinnamon in your cupcake batter and top with a buttery cinnamon cream cheese frosting.
Peanut Butter and Jelly – stir some creamy peanut butter into your cupcake batter and top with a jelly cream cheese frosting.
Espresso and Chocolate – add espresso powder and chocolate chips to your cupcake batter and top with a mocha cream cheese frosting.
Almond and Coconut – combine almond extract and shredded coconut in your cupcake batter and top with a coconut cream cheese frosting.
Lemon and Blueberry – add fresh lemon juice and blueberries to your cupcake batter and top with a lemon cream cheese frosting.
How do you store zucchini cupcakes to maintain their deliciousness?
Storing Zucchini Cupcakes is super easy! Here are a few tips to make sure they stay delicious:
Make sure to allow the cupcakes to cool completely before storing them. This helps prevent condensation from forming inside the container which can make them soggy.
Store cupcakes in an airtight container. This helps keep them fresh and moist for longer.
Place cupcakes in the refrigerator if you plan on eating them within a few days. They should stay fresh for up to five days.
If you'd like to keep the cupcakes for longer, you can freeze them. Wrap each one individually in plastic wrap before placing them in an airtight container. They should stay fresh for up to three months.
When you're ready to enjoy the cupcakes, allow them to thaw at room temperature before serving.