Chef-Recommended Kentucky Bourbon Brownies Recipe
I'm not sure there's anything better than a warm, gooey brownie, and the addition of Kentucky bourbon to this recipe takes them to another level! I remember the first time I made these brownies – I was a bit hesitant, but once I had that first bite, I was hooked. My friends and family love them too, and I'm sure you will too! These Kentucky Bourbon Brownies are the perfect sweet treat for any special occasion.
Kentucky Bourbon Brownies Recipe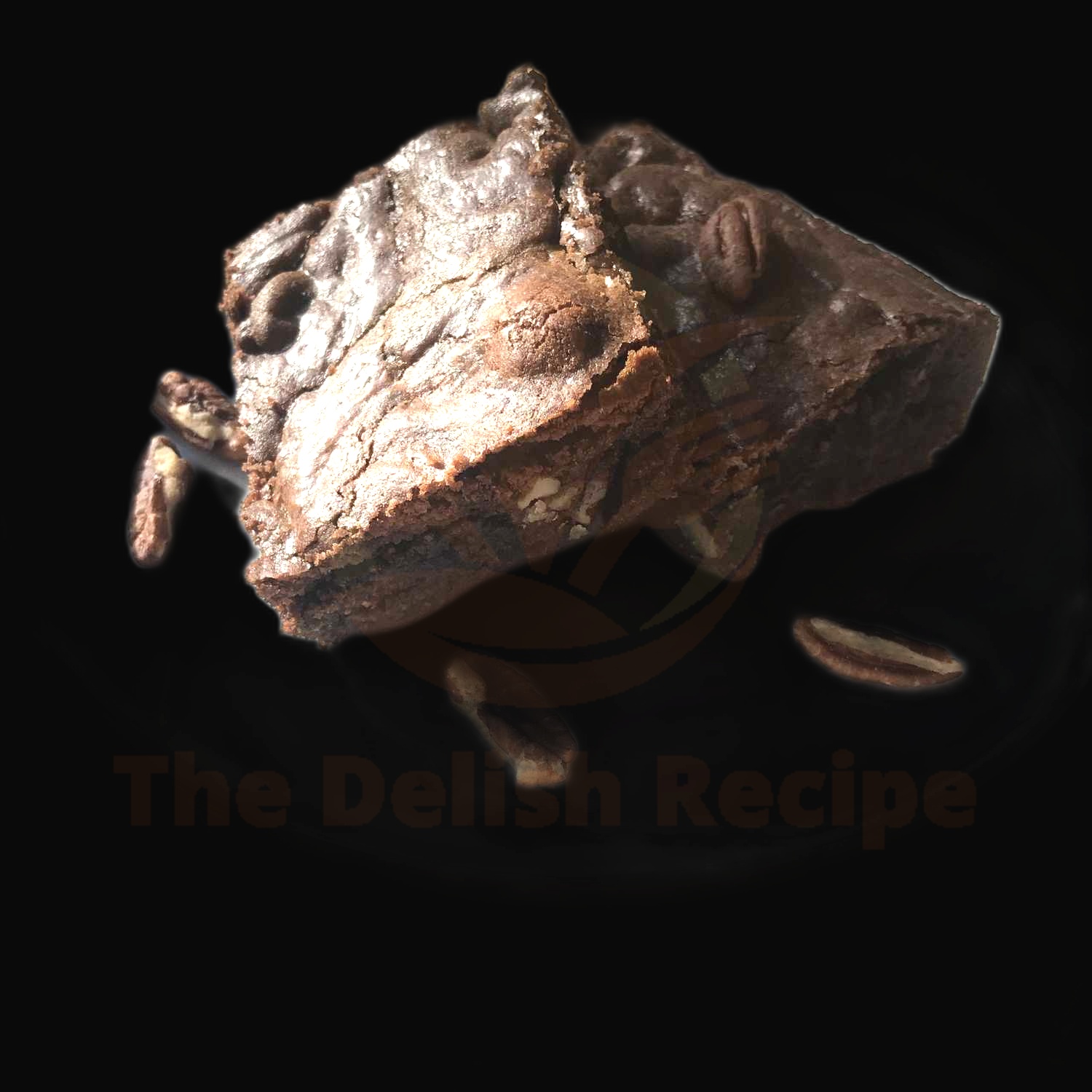 Ingredients
1/2 cup butter
1 cup granulated sugar
2 large eggs
1 teaspoon vanilla extract
1/2 cup all-purpose flour
1/2 cup cocoa powder
1/4 teaspoon baking powder
1/4 teaspoon salt
1/4 cup Kentucky Bourbon whiskey
Instructions
Preheat your oven to 350°F and get your ingredients ready.
Grease an 8×8 inch baking pan with butter or non-stick cooking spray.
In a large bowl, cream together the butter and sugar until light and fluffy.
Beat in the eggs one at a time until fully incorporated.
Add in the vanilla extract and mix until combined.
In a separate bowl, sift together the flour, cocoa powder, baking powder, and salt.
Gradually add the dry ingredients to the wet ingredients and mix until just combined.
Pour in the Kentucky Bourbon whiskey and mix until fully incorporated.
Pour the batter into the prepared baking pan and spread evenly.
Bake in the preheated oven for 25 minutes.
Remove from the oven and let cool for 5 minutes before cutting into squares.
Enjoy your Kentucky Bourbon Brownies!
Nutrition Facts
Calories: 450
Total Fat: 19 g
Saturated Fat: 12 g
Cholesterol: 105 mg
Sodium: 175 mg
Total Carbohydrate: 58 g
Dietary Fiber: 3 g
Sugar: 37 g
Protein: 4 g
What makes kentucky bourbon different from other types of bourbon?
When it comes to bourbon, Kentucky is the place to be! Kentucky bourbon is distinct from other types of bourbon for a variety of reasons, not least because it's made in the Bluegrass State. The whiskey itself is made from corn, rye, malted barley, and water—all of which are sourced locally. The recipe also requires that the whiskey be distilled at a maximum of 160 proof, and then aged in newly-charred oak barrels for a minimum of two years. This distinct combination of ingredients and aging process gives Kentucky bourbon its signature smoky, sweet, and spicy flavor. Plus, the barrels used for aging give the bourbon its signature amber color.
When it comes to baking with bourbon, Kentucky bourbon is the way to go. Whether you're making Kentucky Bourbon Brownies or any other bourbon-infused dessert, you can't go wrong with a bottle of Kentucky bourbon. A splash of it will give your treats a unique and delicious flavor that other bourbons simply can't match.
What are the benefits of using kentucky bourbon in brownies?
Kentucky bourbon adds an incredible depth of flavor and complexity to brownies – it's like taking your taste buds on a flavor adventure! The sweet notes of the bourbon and the creamy chocolate flavor are a perfectly balanced combination.
The alcohol content in the bourbon also helps to keep the brownies moist and delicious.
Kentucky bourbon adds a nice nutty flavor to the brownies, which adds to their richness.
The presence of alcohol helps to enhance the flavor of the chocolate, making the brownies even more decadent and delicious.
Finally, the addition of bourbon gives the brownies an extra kick of sweetness and a unique flavor that you won't find in any other type of brownie.
What tips and tricks can be used to ensure the perfect kentucky bourbon brownie?
Here are some tips and tricks to ensure you get the perfect Kentucky Bourbon Brownie every time:
Start with the right ingredients: Use a good quality bourbon, unsweetened cocoa powder, and dark chocolate chips for the best flavor.
Pre-heat your oven: Make sure your oven is pre-heated before you start baking. This will ensure your brownies bake evenly and don't turn out dry and crumbly.
Don't over-mix: When mixing your ingredients together, be sure not to over-mix. Over-mixing will result in tough and dense brownies.
Measure your bourbon carefully: Too much bourbon can overpower the finished product, so be sure to measure carefully.
Use a timer: Set a timer and check your brownies regularly to make sure they don't overcook.
Let cool: Once you take the pan out of the oven, let the brownies cool completely before cutting into them.
How can the flavor of kentucky bourbon brownies be enhanced?
If you're looking to enhance the flavor of your Kentucky bourbon brownies, there are plenty of ways to do it! For starters, you can add an extra shot of bourbon to your brownie mix. This will give the brownies a more intense flavor, without overpowering the taste. You can also add a pinch of ground cinnamon to the mix, which will give the brownies a subtle hint of spice. Finally, you can sprinkle some finely chopped nuts on top of the brownies before baking. This will add a nice crunchy texture and nutty flavor to the finished product.
What are some creative ways to serve and display kentucky bourbon brownies?
When it comes to Kentucky Bourbon Brownies, there are so many creative ways to serve and display them! Whether you're looking for a unique way to show off your baking skills or just want to add something special to your next party, these decadent treats can be dressed up and presented in a variety of fun and interesting ways. Here are some of our favorite ideas for serving and displaying Kentucky Bourbon Brownies.
Brownie Bites – Cut your brownies into bite-sized cubes and serve them on a platter for an easy yet elegant presentation.
Brownie Kabobs – For a more interactive presentation, cut your brownies into cubes and thread them onto skewers, alternating with other fruits and/or chocolate pieces.
Brownie Parfaits – Layer your brownies with cream, ice cream, and/or other toppings in jars or glasses for a delicious and eye-catching dessert.
Brownie Sundaes – Create an indulgent sundae with a scoop of ice cream and a drizzle of your favorite topping, like caramel or chocolate sauce.
Brownie Cake – Stack your brownies on top of each other and decorate with frosting or other candy pieces for a festive brownie cake.