Gloria'S Heavenly Lemon Brownies
Hey everyone! I'm sure you all know the feeling of digging into a delicious, gooey, chocolatey brownie. But have you ever tried a lemon brownie? Well, I hadn't, until I tried my Aunt Gloria's recipe! I was so excited to try something new, and I'm happy to say that I was not disappointed. These lemon brownies have the perfect balance of sweet and tart, and a crunchy top. I promise you won't be able to resist them! So, without further ado, here is Aunt Gloria's amazing recipe for Lemon Brownies. Enjoy!
Gloria's Lemon Brownies Recipe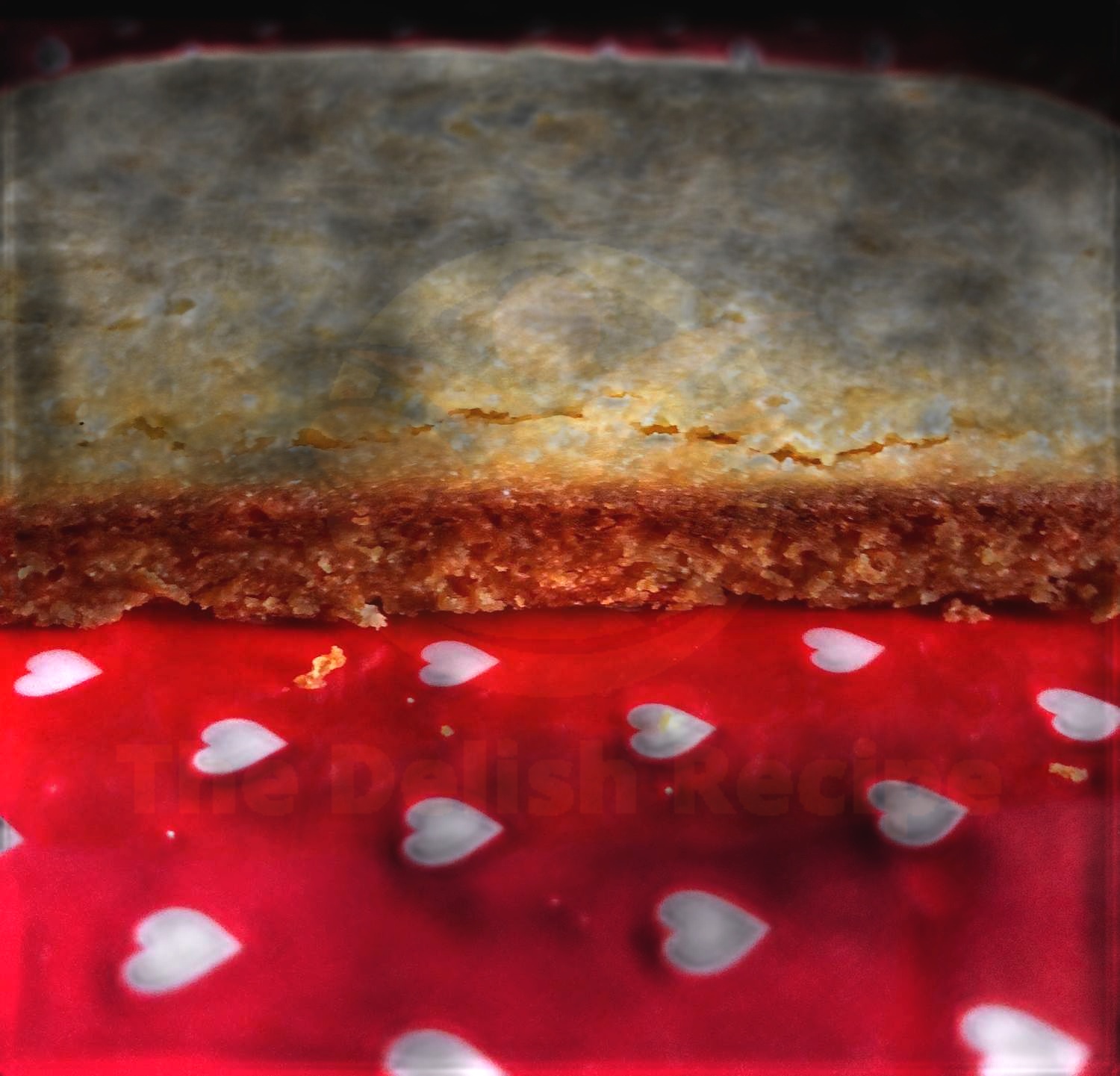 Ingredients
3/4 cup all-purpose flour
1/4 teaspoon baking powder
1/4 teaspoon salt
1/2 cup (1 stick) unsalted butter, melted
1 cup granulated sugar
2 eggs
2 tablespoons fresh lemon juice
2 teaspoons lemon zest
1 teaspoon vanilla extract
1/2 cup semi-sweet chocolate chips
Instructions
Start off by pre-heating your oven to 350°F and getting a 9×9 inch baking pan ready. Grease the pan with butter and set aside.
In a medium-sized bowl, whisk together the all-purpose flour, baking powder, and salt.
In a separate bowl, melt the stick of butter and add the granulated sugar. Whisk together until the mixture is smooth and creamy.
Add the eggs, lemon juice, lemon zest, and vanilla extract. Mix together until everything is combined.
Slowly add the dry ingredients to the wet ingredients, stirring until everything is well-combined.
Fold in the semi-sweet chocolate chips.
Pour the batter into the prepared baking pan and spread it out evenly.
Bake in the pre-heated oven for 25 minutes, or until a toothpick inserted in the middle comes out clean.
Allow the brownies to cool in the pan for at least 10 minutes before cutting.
Enjoy Gloria's delicious Lemon Brownies!
Nutrition Facts
Calories: 455
Total Fat: 18 g
Saturated Fat: 11 g
Trans Fat: 0 g
Cholesterol: 99 mg
Sodium: 246 mg
Total Carbohydrate: 63 g
Dietary Fiber: 2 g
Sugars: 40 g
Protein: 6 g
What's the secret behind gloria's amazing lemon brownies?
Gloria's secret to making the perfect lemon brownie is all in the zest! Not only does it add a punch of brightness and flavor, it also helps keep the brownies super moist. And if you really want to make them extra special, Gloria says to top them with a lemon buttercream frosting. Yum!
But to really make the lemon flavor stand out, Gloria starts her recipe with a base of freshly-squeezed lemon juice and lemon zest. The lemon juice adds an extra layer of moisture, while the zest gives the brownies a bright, citrusy flavor.
To make sure the lemon flavor comes through, Gloria also adds a generous amount of lemon extract, which helps to enhance the flavor. And to make the brownies a bit more special, she finishes them off with a sprinkle of freshly grated lemon zest.
Gloria's secret to making the perfect lemon brownie is simply to use the freshest ingredients possible and to add as much zest and lemon extract as you can.
How does the combination of lemon and chocolate make gloria's lemon brownies stand out?
Gloria's Lemon Brownies stand out for their unique combination of tangy lemon and sweet chocolate flavors. This delicious combination makes them a great snack or dessert option that you won't find anywhere else. Here's why this flavor combination really makes Gloria's Lemon Brownies stand out:
Sweet meets tangy: The combination of sweet chocolate and zesty lemon creates an irresistible flavor that's hard to find elsewhere.
Perfect balance: The balance between the two flavors is perfect – not too sweet and not too tart.
Unique twist: The chocolate and lemon pair together to create a unique twist on traditional brownies that will leave your taste buds wanting more.
All-natural ingredients: Gloria's Lemon Brownies are made with all-natural ingredients for a healthier option than many other desserts.
Delicious and nutritious: Not only are these brownies delicious, but they're also packed with vitamins and minerals to help keep you feeling your best.
What tips does gloria have for making the perfect lemon brownies?
Gloria's Tips for Perfect Lemon Brownies:
Start with a high-quality brownie mix – the better the ingredients, the better the outcome!.
Add a few drops of freshly squeezed lemon juice to the mix for a zesty kick.
Spread the mixture evenly in a greased 8×8 inch baking pan.
Bake for about 25 minutes and let cool for another 10 minutes before serving.
To make the brownies extra special, top them with powdered sugar and a few slices of fresh lemon.
What do gloria's lemon brownies taste like?
Gloria's Lemon Brownies are a dream come true for those with a sweet tooth! They have the perfect balance of tart lemony goodness and sweet, fudgy chocolate goodness. The texture is moist and fluffy, while the flavor is an irresistible combination of sweet and tangy. The zesty lemon zest adds a delightful zing to each bite that will leave you wanting more.
What makes gloria's lemon brownies the most sought-after treat?
Gloria's Lemon Brownies are the most sought-after treat because they are so deliciously sweet and tangy. The perfect balance of tart lemon and rich chocolate makes these brownies a treat that you can't get enough of. Plus, they're always a hit at parties and potlucks.
What really sets Gloria's Lemon Brownies apart from others are the fresh ingredients and attention to detail. Gloria takes her time to create the perfect recipe and ensures that each brownie is baked to perfection. The combination of zesty lemon juice, zest, and sweet chocolate chips creates a unique flavor that is sure to please everyone.
The texture of Gloria's Lemon Brownies is also something special. They are moist and chewy on the inside, while the top is perfectly crisp and crunchy. Plus, the sweet glaze adds an extra layer of sweetness that will make you want to keep coming back for more.
Gloria's Lemon Brownies are the perfect combination of sweet and tangy that make them a must-try treat that everyone loves. With fresh ingredients and thoughtful baking, Gloria has created an unforgettable treat that will have everyone coming back for more.