Delicious Chocolate-Ricotta Muffins – An Easy Recipe
My love for baking started with these delicious Chocolate-Ricotta Muffins. It was my first time baking something from scratch and I was so excited to see the end result. The combination of creamy ricotta cheese and rich chocolate chips make these muffins a memorable and decadent treat. Every time I make these muffins, I'm reminded of that first time I successfully created something delicious.
Chocolate-Ricotta Muffins Recipe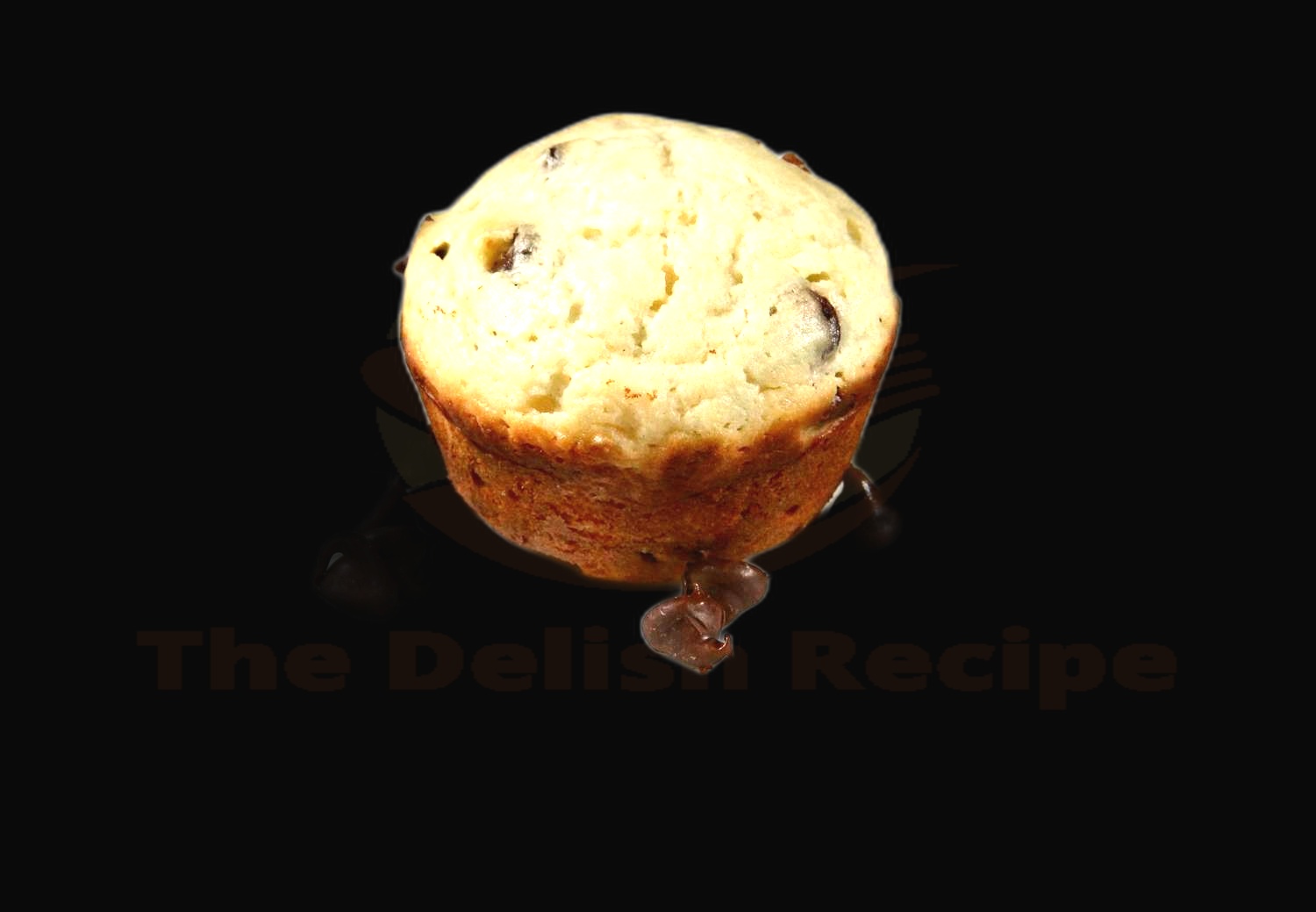 Ingredients
3/4 cup all-purpose flour
1/2 cup sugar
1 teaspoon baking powder
1/4 teaspoon baking soda
1/4 teaspoon salt
1/2 cup semi-sweet chocolate chips
1/2 cup ricotta cheese
1/4 cup vegetable oil
1 large egg
1 teaspoon vanilla extract
1/4 cup milk
Instructions
Preheat your oven to 350 degrees Fahrenheit and grease a muffin tin.
In a medium bowl, mix together the flour, sugar, baking powder, baking soda and salt.
Add in the chocolate chips and mix until combined.
In a separate bowl, whisk together the ricotta cheese, vegetable oil, egg, vanilla extract and milk.
Pour the wet ingredients into the dry ingredients and mix until just combined.
Scoop the batter into the muffin tin, filling each cup about 3/4 of the way full.
Bake in the preheated oven for about 20 minutes, or until a toothpick inserted into the center of a muffin comes out clean.
Let the muffins cool in the pan for 5 minutes, then remove them and enjoy!
Nutrition Facts
Serving size: 1 muffin
Calories: 332
Total Fat: 14g
Saturated Fat: 6g
Cholesterol: 27mg
Sodium: 222mg
Total Carbohydrates: 39g
Dietary Fiber: 1g
Sugar: 16g
Protein: 7g
What makes chocolate-ricotta muffins so special?
Chocolate-ricotta muffins are special because they combine two delicious flavors in one irresistible treat! The warm, chocolatey goodness of cocoa powder is perfectly balanced with the creamy, subtle sweetness of ricotta cheese. The result is a moist and fluffy muffin that is simply divine.
The combination of these two flavors also makes for a unique texture. The ricotta cheese adds a lightness and fluffiness to the muffin that takes it to the next level of deliciousness. And the cocoa powder contributes an inviting richness that can't be beat.
These muffins are also incredibly versatile. Whether you're looking for a quick snack or something more substantial for breakfast, a chocolate-ricotta muffin is sure to hit the spot. You can also add in different mix-ins such as nuts, dried fruit, or chocolate chips to make them even more special.
In short, chocolate-ricotta muffins are truly special because they combine two delicious flavors in one irresistible treat.
What are the benefits of adding ricotta to this muffin recipe?
Adding ricotta to this Chocolate-Ricotta Muffin recipe has a ton of advantages! Here are just a few of them:
Ricotta makes the muffins incredibly moist. Not only is it a great ingredient for adding moisture, but it also gives the muffins a light and airy texture.
Ricotta adds a slight sweetness to the muffins, making them the perfect dessert or snack.
Ricotta is a great source of protein, which is perfect for a snack that's packed with energy.
Ricotta's mild flavor pairs perfectly with the chocolate in the muffin, giving it a subtle sweetness that's not too overpowering.
Ricotta is a healthy ingredient, so you don't have to worry about over indulging with these delicious muffins!.
Overall, adding ricotta to this muffin recipe is an excellent choice! Not only does it make the muffins taste amazing, but it also adds some great health benefits.
What tips and tricks can you use to make the perfect chocolate-ricotta muffin?
If you want to make the perfect Chocolate-Ricotta Muffin, here are a few tips and tricks to get you started:
Start by prepping your ingredients. Measure out all the dry ingredients and mix them together in a bowl. Then measure out all the wet ingredients and mix those together in a separate bowl.
Sift together the dry ingredients to make sure the muffins are light and fluffy.
Once the dry and wet ingredients are mixed, gently fold them together until just combined. Be careful not to overmix.
Grease the muffin pan with butter and spoon the batter into each cup.
Bake at 350°F for 25-30 minutes or until a toothpick comes out clean.
Allow the muffins to cool before serving.
What flavor combinations work best in this recipe?
When it comes to chocolate-ricotta muffins, the flavor combinations are endless! To get the most out of this delicious treat, we recommend trying out combinations like chocolate chips and walnuts, cocoa powder and dark chocolate, or even cinnamon and white chocolate chips. Each combination offers something unique, so get creative and experiment with different flavor pairings to find the one that satisfies your taste buds the most. No matter what you choose, you can trust that these chocolate-ricotta muffins will make for a delightful treat.
What other recipes can you make with ricotta and chocolate?
If you're looking for more delicious recipes to make with ricotta and chocolate, you're in luck! The possibilities are almost endless. From cakes and cupcakes to pancakes and crepes, the combination of ricotta and chocolate can be used to make a variety of treats. For example, you could make a rich and creamy ricotta and chocolate cake that's sure to impress. Or, you could whip up some fluffy ricotta and chocolate pancakes that are perfect for a weekend breakfast. Or, you could even make some chocolate-ricotta cupcakes with a surprise ricotta center.