Rich & Delicious Chocolate Cream Cheese Cookies
I remember the first time I ever made Chocolate Cream Cheese Cookies. I was in college and trying to impress my friends with something special. I remember that I was so nervous as I put everything together, but the moment I bit into one of those cookies, I knew I had a winner on my hands. These chocolate cream cheese cookies have remained a favorite of mine ever since. Not only are they incredibly delicious, but they are also simple and straightforward to make. I hope you enjoy them as much as I do!
Chocolate Cream Cheese Cookies Recipe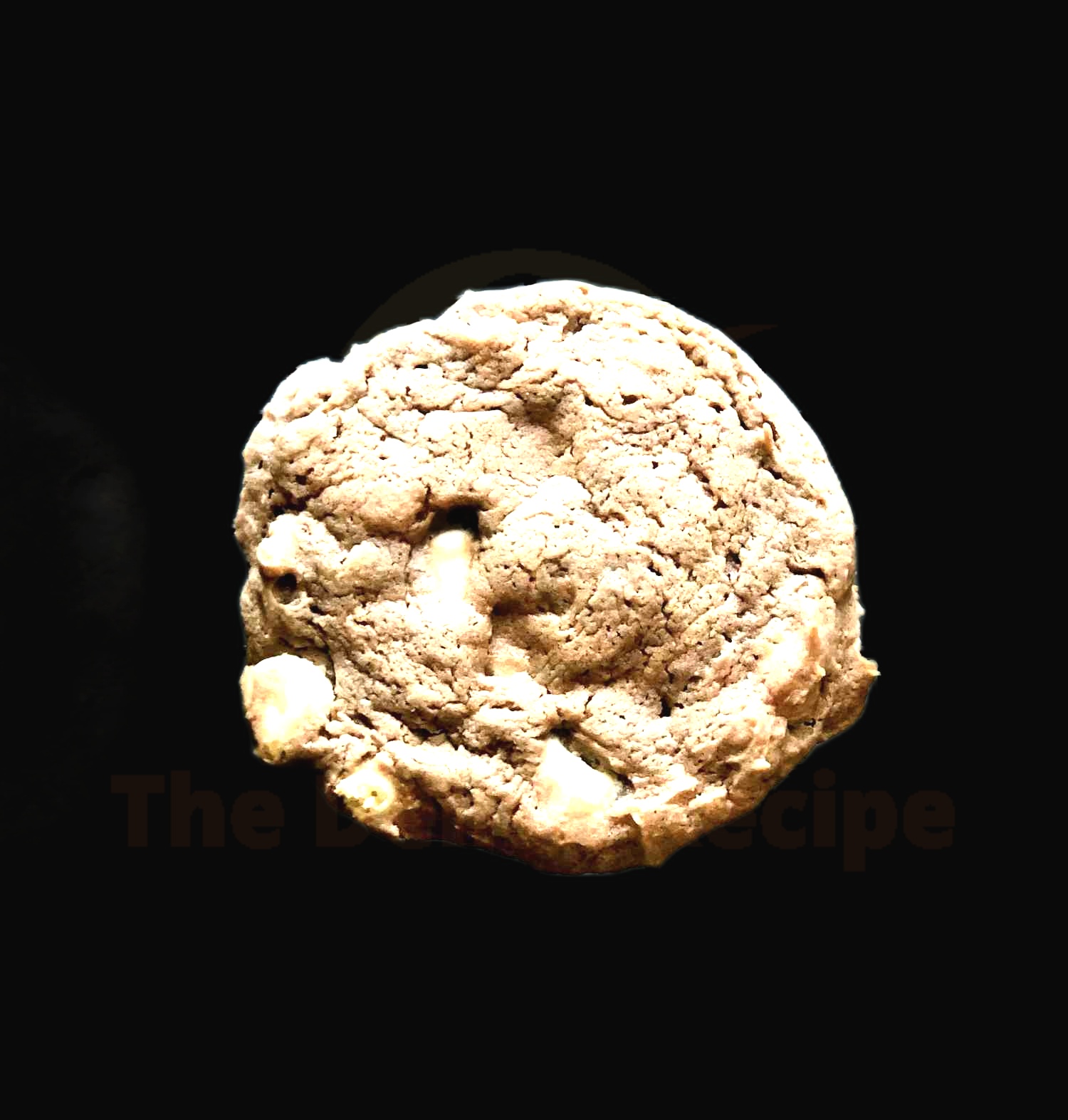 Ingredients
2 cups all-purpose flour
1 teaspoon baking soda
½ teaspoon salt
1 cup (2 sticks) butter, softened
8 ounces cream cheese, softened
1 cup granulated sugar
1 cup packed light brown sugar
2 large eggs
2 teaspoons pure vanilla extract
2 cups semi-sweet chocolate chips
1 cup chopped walnuts (optional)
Instructions
Preheat your oven to 350°F and get out a baking sheet.
In a large bowl, stir together the flour, baking soda, and salt.
In a separate bowl, cream together the butter, cream cheese, and both sugars.
Add in the eggs and vanilla and mix until well blended.
Slowly add the dry ingredients to the wet ingredients and mix until just combined.
Stir in the chocolate chips and walnuts (if using).
Drop spoonfuls of cookie dough onto the baking sheet about 2 inches apart.
Bake for 12-15 minutes, then let cool for 8-10 minutes before transferring to a cooling rack.
Enjoy your delicious Chocolate Cream Cheese Cookies!
Nutrition Facts
Calories: 495
Total Fat: 24.5g
Saturated Fat: 15.5g
Cholesterol: 84mg
Sodium: 468mg
Carbohydrates: 61.2g
Fiber: 2.2g
Sugar: 33.5g
Protein: 7.9g
What makes these chocolate cream cheese cookies so special?
These Chocolate Cream Cheese Cookies are something special! Not only do they have a delicious combination of cocoa and creamy cheese, but they have a soft, chocolaty texture that will make your taste buds dance with joy. Plus, they are incredibly easy to make, so you can whip up a batch whenever the craving strikes.
So, what makes these cookies so special? First, they are made with cocoa powder, which gives them a deep, dark chocolate flavor. This is balanced out by the addition of cream cheese, which adds a smooth and creamy texture that is simply irresistible.
What's more, these cookies are incredibly easy to make. All you need is some butter, sugar, cocoa powder, cream cheese, and a few other basic ingredients. Just combine the ingredients in a bowl, shape the dough into small balls, and bake for about 10 minutes. The result is a batch of delicious, chocolaty cookies that are sure to be a hit with everyone!
In short, these Chocolate Cream Cheese Cookies are a delicious treat that are easy to make and packed with flavor. With their unique combination of cocoa and cream cheese, they are sure to satisfy even the most discerning palette.
What unique flavor combination do these cookies provide?
These Chocolate Cream Cheese Cookies provide a delicious blend of sweet and tangy flavors! The combination of chocolate cookie dough and cream cheese creates a creamy, sweet, and savory flavor that will have your taste buds dancing and your stomach growling. The cream cheese adds a subtle tanginess that pairs perfectly with the rich chocolate flavor.
How do these chocolate cream cheese cookies compare to other cookie recipes?
These Chocolate Cream Cheese Cookies are like no other! Here's why they stand out from the rest:
Rich and indulgent – these cookies are made with real cream cheese and semi-sweet chocolate chips, giving them a deliciously decadent flavor.
Soft and chewy – with a beautiful golden-brown color, these cookies are perfectly textured and have a delightful chewiness that will keep you coming back for more.
Easy to make – these cookies are simple to make and require minimal ingredients. Plus, you can whip them up in under 30 minutes.
Perfect for special occasions – these cookies make a great gift for friends and family, or for any special occasion.
How do you know when the chocolate cream cheese cookies are done baking?
It's easy to tell when your Chocolate Cream Cheese Cookies are done baking – just follow these simple steps!
Preheat your oven to the recommended temperature and bake for the suggested amount of time.
If you notice that the edges of the cookies are starting to turn golden brown, it may be time to check on them.
When you press lightly on the center of one of the cookies, it should feel slightly firm but still soft.
Once the cookies have cooled for about 5 minutes, you can test one for doneness and adjust the baking time as needed.
The cookies should be golden brown on the outside and have a creamy, soft center when done.
When done, remove the cookies from the baking sheet and let them cool completely before serving.
What tips and tricks can you use to ensure that your chocolate cream cheese cookies turn out perfectly?
Yes! There's nothing better than a perfectly cooked and delicious chocolate cream cheese cookie. Here are some tips and tricks to help ensure that your cookies turn out perfectly every time:
Make sure your butter and cream cheese are at room temperature before you start baking. This will ensure that your cookies don't become tough when baking.
Use high-quality chocolate for the best flavor. Make sure it's finely chopped before adding it to your cookie batter.
When adding your dry ingredients, mix them together first before adding them to the wet ingredients. This will ensure that everything is evenly distributed throughout the batter.
To get that perfect texture, make sure to roll your cookie dough balls to the same size. This will ensure that they all bake evenly.
Don't over bake your cookies. Keep an eye on them and take them out of the oven when they're just starting to turn golden brown.
Let your cookies cool for a few minutes before transferring them to a cooling rack. This will help them retain their perfect shape.
What type of occasion are these chocolate cream cheese cookies perfect for?
These Chocolate Cream Cheese Cookies are the perfect treat for any occasion! Whether you're looking for an easy dessert to bring to a party or a special snack to surprise your family, these cookies are sure to be a hit. They're rich and full of chocolate, while the cream cheese adds a light and tangy flavor. Plus, the combination of ingredients makes them look as delicious as they taste! Plus, with just a few simple steps, you can have a batch of these tasty treats ready in no time. So the next time you need something special for a gathering or party, make sure to put these Chocolate Cream Cheese Cookies on the menu.