Rich Chocolate Buttermilk Pie – Easy Recipe
Biting into a piece of Chocolate Buttermilk Pie is like taking a bite out of heaven. I've been making this sweet and creamy dessert for years, and I can confidently say that it never fails to bring a smile to everyone's faces. The combination of melted chocolate and creamy buttermilk filling is always a hit with my family and friends! Plus, it's super easy to make, so it's a great go-to recipe for busy weeknights or special occasions. If you're looking for something special to make for your next gathering, this Chocolate Buttermilk Pie is sure to be a hit!
Chocolate Buttermilk Pie Recipe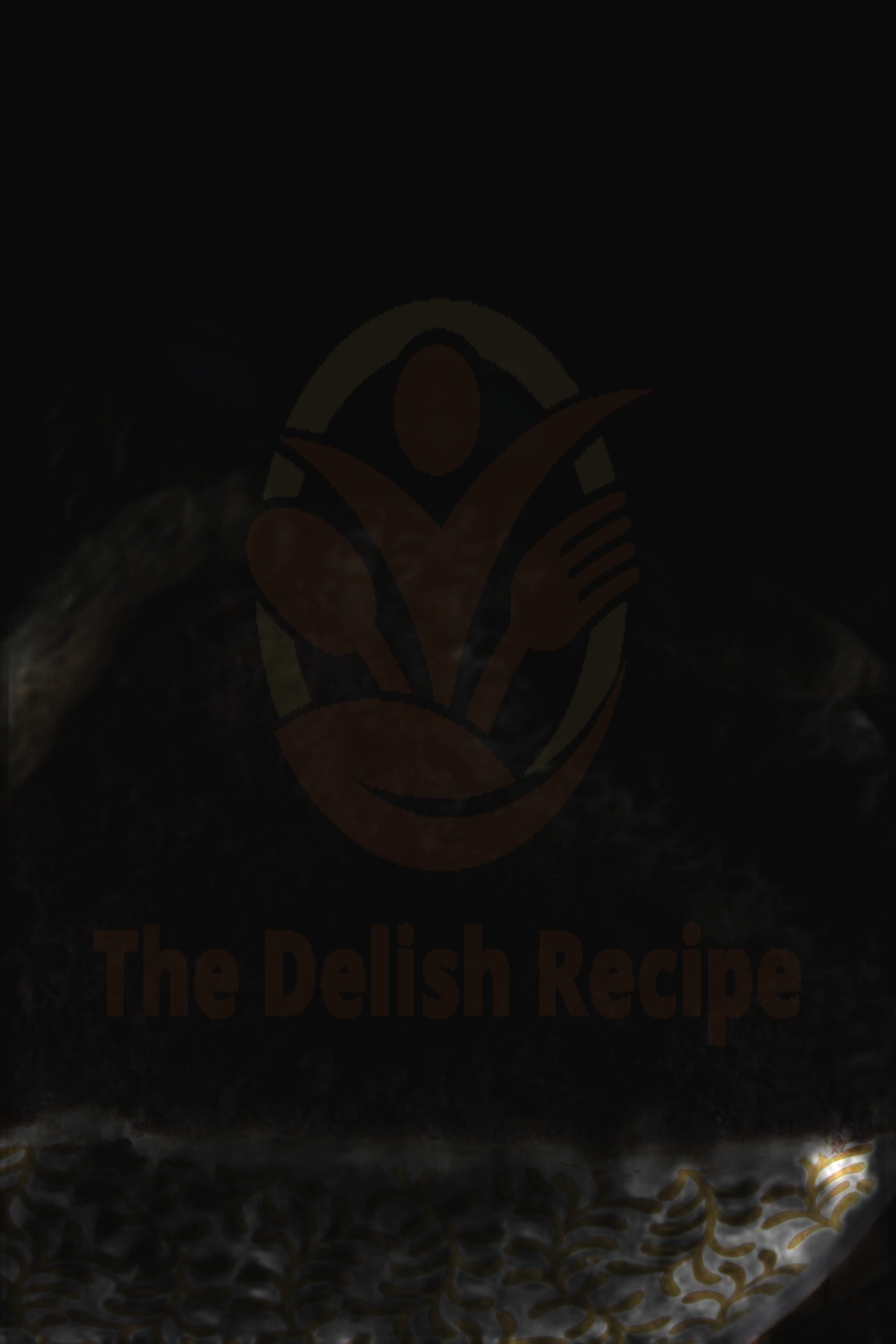 Ingredients
1 9-inch unbaked pie crust
2 eggs
2 tablespoons butter, melted
1 cup sugar
2 tablespoons all-purpose flour
1/2 cup unsweetened cocoa powder
1/2 teaspoon salt
1 cup buttermilk
1 teaspoon vanilla extract
1/2 cup semi-sweet chocolate chips
Instructions
Start by preheating your oven to 350 degrees F.
Next, prepare your 9-inch unbaked pie crust.
In a medium bowl, whisk together the eggs, melted butter, sugar, all-purpose flour, cocoa powder and salt until the mixture is smooth.
Add the buttermilk and vanilla extract and mix until combined.
Pour the mixture into the prepared pie crust and sprinkle the chocolate chips on top.
Bake in the preheated oven for 35 minutes, or until the center of the pie is set.
Let cool for at least 30 minutes before serving.
Enjoy your delicious Chocolate Buttermilk Pie!
Nutrition Facts
Calories: 325
Fat: 16g
Saturated fat: 8g
Carbohydrates: 43g
Sugar: 24g
Protein: 4g
Cholesterol: 74mg
Sodium: 148mg
Fiber: 2g
What is so special about chocolate buttermilk pie?
Ahh, Chocolate Buttermilk Pie! It's no wonder why this delicious dessert is a popular go-to for special occasions. What makes it so special? Well, it has a unique combination of flavors that sets it apart from other pies.
The rich, creamy buttermilk is balanced out by the light sweetness of the chocolate. This is then complemented by a flaky, golden crust. The perfect mix of flavors creates a delicious, decadent treat that can be enjoyed time and time again.
But it's not just the flavor of Chocolate Buttermilk Pie that makes it so special; it's also its versatility. This pie is easy to make and can be enjoyed in lots of different ways. Serve it at a special occasion, as a dessert for an everyday meal, or even as a snack. It can be enjoyed hot or cold and even tastes great when added to a milkshake!
Chocolate Buttermilk Pie is truly a special treat that can be enjoyed in many ways. Its unique flavor combination, versatility, and ease of preparation make it the perfect go-to for any occasion.
What are the health benefits of eating chocolate buttermilk pie?
You're in luck! Eating chocolate buttermilk pie can actually be good for you! Here are some of the amazing health benefits of indulging in this delicious dessert:
Rich in Antioxidants: Chocolate buttermilk pie is packed with powerful antioxidants, which can help reduce inflammation and protect against diseases like heart disease and cancer.
Boosts Immunity: The vitamins and minerals found in this pie can help boost your immune system, helping to keep you healthy and strong.
High in Fiber: Eating a bit of this pie can help fill you up, as it is full of fiber. This can help you feel fuller for longer and can also help with digestion.
Low in Saturated Fats: Chocolate buttermilk pie is relatively low in saturated fats, so you can enjoy it with a guilt-free conscience!.
Can Help Reduce Stress: Eating chocolate can be a great way to reduce stress, as it can trigger the release of endorphins, the feel-good hormones.
What kind of flavor does it provide?
When it comes to Chocolate Buttermilk Pie, the flavor is absolutely heavenly! This classic, old-fashioned dessert is made with a creamy, custardy filling and a chocolate cookie crust that's so delicious it'll make your mouth water. The sweetness of the chocolate and buttermilk blend together perfectly and create a flavor that's both rich and comforting. It's an indulgent treat that also feels homey and familiar, making it perfect for family gatherings or just an evening spent in front of the TV. The creamy texture and chocolate flavor make it a truly irresistible dessert that you'll keep coming back to.
What other ingredients can be used to make the perfect chocolate buttermilk pie?
When it comes to making the perfect chocolate buttermilk pie, there are so many delicious ingredients you can use to create your masterpiece. You can add a bit of cocoa powder, peanut butter chips, or even a few marshmallows!
Cocoa powder is a great way to get that rich chocolatey flavor in your pie. For an extra punch of flavor, you can mix in some peanut butter chips. The combination of peanut butter and chocolate will make your pie unforgettable.
If you're feeling adventurous, you can add a handful of toasted marshmallows to the top of your pie before baking. The marshmallows will get nice and toasty and add a unique texture to the pie. You can even top your pie with a dollop of freshly whipped cream for an extra special treat.
No matter what ingredients you choose, the key to making the perfect chocolate buttermilk pie is to use quality ingredients and layer them in the right way. When you combine the right ingredients and bake your pie to perfection, you'll have a delicious and decadent dish that your family and friends will love.
How can chocolate buttermilk pie be used in creative and tasty desserts?
You can use chocolate buttermilk pie in a variety of creative and tasty desserts! From cakes to ice cream, puddings to pies, there are endless possibilities. With its rich, creamy texture and deep chocolate flavor, chocolate buttermilk pie can add a delightful twist to classic desserts. Here are some ideas to get your creative juices flowing.
For a light and airy dessert, try making a classic chocolate cake with a chocolate buttermilk pie center. Just bake the pie in a 9-inch pie pan and let it cool before slicing. Then, layer the slices between your favorite chocolate cake recipe. For a special touch, top with a chocolate buttercream frosting.
If you're looking for a more indulgent treat, make a chocolate buttermilk mousse. Start by whisking together the chocolate buttermilk pie filling and a few tablespoons of heavy cream until light and fluffy. Then, fold in a little whipped cream and chill until set. Serve in individual dishes with a sprinkle of cocoa powder and a few fresh raspberries.
You can even use chocolate buttermilk pie to make a unique ice cream. Start by blending the pie filling and a cup of cream until smooth. Then, stir in your favorite ice cream mix-ins, such as toasted almonds or coconut flakes. Freeze in an ice cream maker and enjoy!
As you can see, there are so many delicious ways to enjoy chocolate buttermilk pie. With a little creativity, you can make a unique and tasty dessert that will be sure to impress.