Homemade Butter Cookies – A Delicious And Easy Recipe
Biting into a freshly baked batch of butter cookies is like a little piece of heaven. That first bite of sugary sweetness melts in your mouth and sends a wave of pleasure through your body. As a young kid, I remember coming home from school to the smell of butter cookies coming from the kitchen. Now that I'm an adult, I still find myself craving the same delicious treat. For me, nothing beats a homemade batch of butter cookies!
Butter Cookies Recipe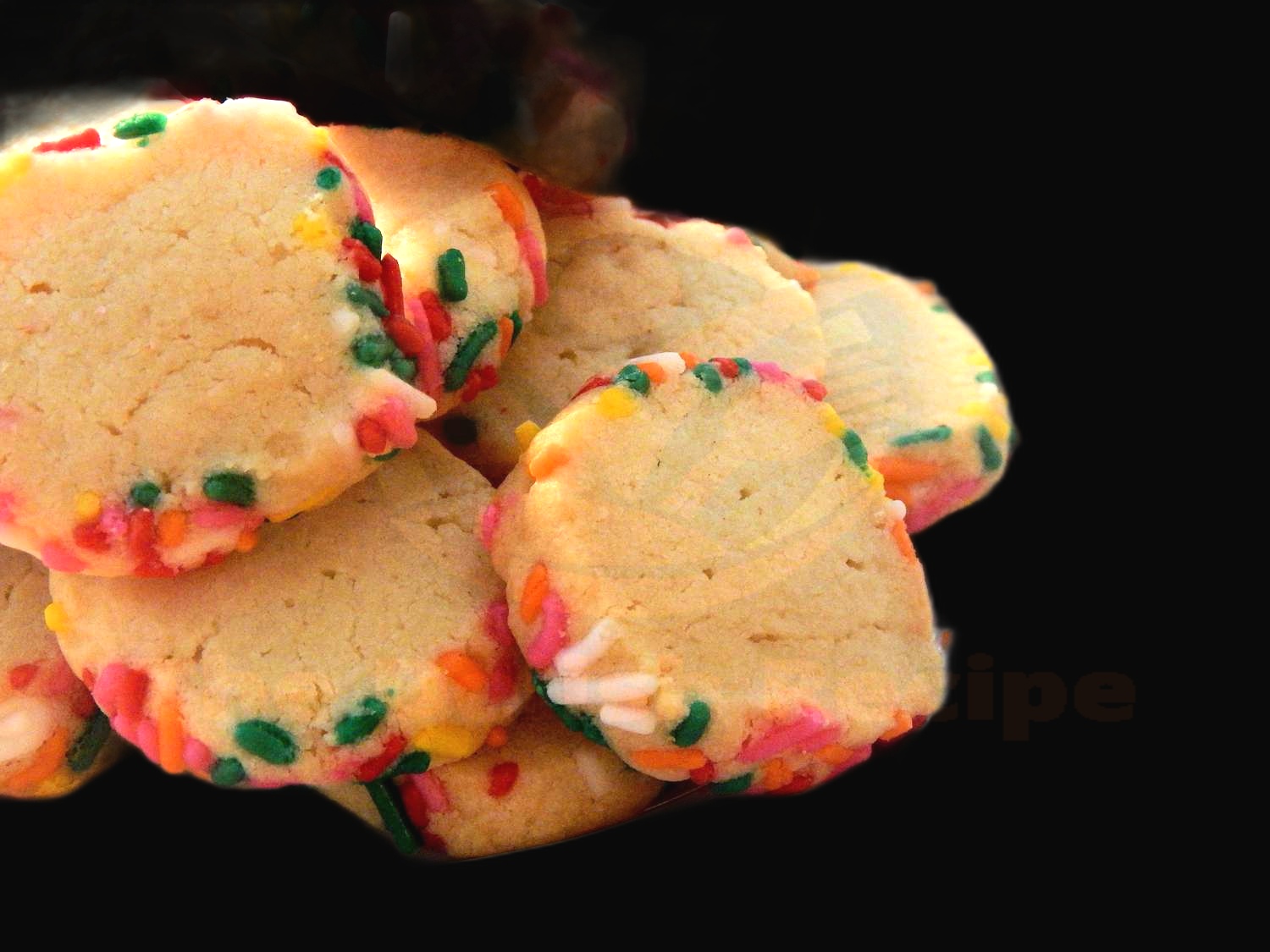 Ingredients
1 cup butter, softened
1 cup granulated sugar
2 large eggs
1 teaspoon vanilla extract
2½ cups all-purpose flour
¼ teaspoon salt
Instructions
Preheat your oven to 350°F.
In a large bowl, cream together the butter and sugar until light and fluffy.
Add the eggs one at a time, mixing well after each addition.
Stir in the vanilla extract.
In a separate bowl, mix together the flour and salt.
Gradually add the flour mixture to the butter mixture and stir until everything is combined.
Take a spoonful of the dough and roll it into a ball. Place the balls onto a baking sheet lined with parchment paper, leaving about 2 inches of space between each one.
Bake for 8-10 minutes, or until the cookies are golden brown.
Let the cookies cool for 5 minutes on the baking sheet before transferring to a wire rack to cool completely.
Enjoy your delicious homemade butter cookies!
Nutrition Facts
Calories: 294 kcal, Carbohydrates: 24 g, Protein: 3 g, Fat: 20 g, Saturated Fat: 13 g, Cholesterol: 73 mg, Sodium: 147 mg, Potassium: 35 mg, Fiber: 1 g, Sugar: 12 g, Vitamin A: 645 IU, Calcium: 21 mg, Iron: 1 mg.
What are the origins of butter cookies?
Butter cookies have been around for centuries! Their origin dates back to the 1700s in Northern Europe, where they were known as butter biscuits or Danish cookies. It is believed that they were first created by the Dutch, and soon their popularity spread to other countries, including Germany and Sweden.
Butter cookies were a traditional treat during the Christmas season in Northern Europe and eventually made their way to England and the United States. They became especially popular in the United States in the early 1900s. It was around this time that the classic recipe for butter cookies was developed, which involves a combination of butter, sugar, flour, and other ingredients.
Today, butter cookies are enjoyed around the world for their delicious flavor and melt-in-your-mouth texture. From supermarkets to bakeries, butter cookies can be found in a variety of shapes, sizes, and flavors.
How can butter cookies be used in different recipes?
Butter cookies are so versatile! From the classic butter cookie recipe to delicious variations like chocolate chip, you can use them in a variety of recipes. Whether you're looking for a fun holiday treat or a simple snack, here are some creative ways to use butter cookies in your baking.
For an indulgent twist, you can use butter cookies to make an extra-special cheesecake. Start by crushing the cookies into crumbs and stirring in melted butter. Press the mixture into the bottom of a springform pan, then add your favorite cheesecake filling and bake. The buttery cookies add a delicious layer of crunch to the creamy cheesecake.
Butter cookies also make a great addition to homemade ice cream. Start by crumbling the cookies into small pieces, then stir them in during the last few minutes of churning to get a crunchy texture in the ice cream. You can also press the crumbs into the bottom of an ice cream container before adding the ice cream for a delicious cookie crust.
Or, for a quick and easy snack, try making butter cookie-crusted French toast. Start by crushing the cookies into crumbs and stirring in melted butter. Dip the toast in an egg-milk mixture, then press the cookie crumb mixture into each side. Fry the toast in butter until golden-brown, then serve with your favorite toppings.
There are so many delicious ways to use butter cookies in your baking. From cheesecakes to French toast, the possibilities are endless! Whether you're looking for a fun holiday treat or a simple snack, try experimenting with butter cookies and discover the scrumptious possibilities.
What tips can we offer when making butter cookies at home?
Preheat oven to 350°F: Preheating the oven is the most important step in baking butter cookies. Make sure you set your oven to 350°F and allow it to reach the desired temperature before you begin baking.
Use the right ingredients: Make sure you use the right ingredients when making your butter cookies. This includes butter, sugar, eggs, and flour.
Cream butter and sugar: Cream together the butter and sugar until they are light and fluffy. This will help create a light and crispy texture for your butter cookies.
Beat in eggs: Beat in the eggs one at a time until they are fully incorporated. This will help create a richer flavor for your cookies.
Add flour: Slowly add the flour to the mixture and mix until everything is well combined. This will help create a thick dough that is easier to roll out.
Roll out dough: Once the dough is ready, roll it out onto a floured surface. Use a rolling pin to roll the dough until it is about ½ inch thick.
Cut out shapes: Using a cookie cutter, cut out shapes from the rolled out dough. Place the shapes on a greased baking sheet.
Bake: Place the baking sheet with the cut out shapes in the preheated oven. Bake for 10-12 minutes, or until the edges of the cookies start to turn golden brown.
Cool: Allow the cookies to cool on the baking sheet before transferring them to a cooling rack.
What are some creative ways to decorate butter cookies?
Decorating butter cookies can be a lot of fun! There are so many creative ways to make them look festive, from colorful sprinkles to intricate designs. Here are a few ideas to get you started:
Cover the cookies in a layer of melted chocolate, then sprinkle them with festive nonpareils or chopped nuts.
Create a pattern of dots and lines with colorful icing or melted chocolate.
Top the cookies with edible glitter or sugar pearls for a touch of sparkle.
Make festive designs with different colored icings piped through a pastry bag.
Sprinkle your cookies with edible gold or silver flakes for a luxurious touch.
Create colorful marbled designs by swirling together two different icings.
Pipe a colorful border around the edges of your cookies.
Create a festive scene with chocolate, icing, and other edible decorations.
What makes butter cookies a unique and special treat?
Butter cookies are a special treat because they are made with real butter and sugar, making them irresistibly soft, sweet, and delicious! Their simplicity is also what makes them so special – with just a few simple ingredients, you can create a delicious butter cookie that everyone will love. The dough is easy to work with and can be cut into whatever shapes you like, and the end result is a perfect cookie that is sure to bring smiles to everyone who indulges in one.