Heavenly Homemade Bread Pudding
I still remember the first time I tasted bread pudding. It was a warm summer day and my grandma had just made a batch, so of course I had to try some. The warm, sweet, and spiced aroma of the pudding filled the kitchen and my mouth started to water. When I finally had the chance to take a bite, I was delighted. The soft and warm texture of the bread paired with the creamy custard and crunchy topping was like a dream come true. Now I'm excited to share with you my family's recipe for this delicious treat.
Bread Pudding Recipe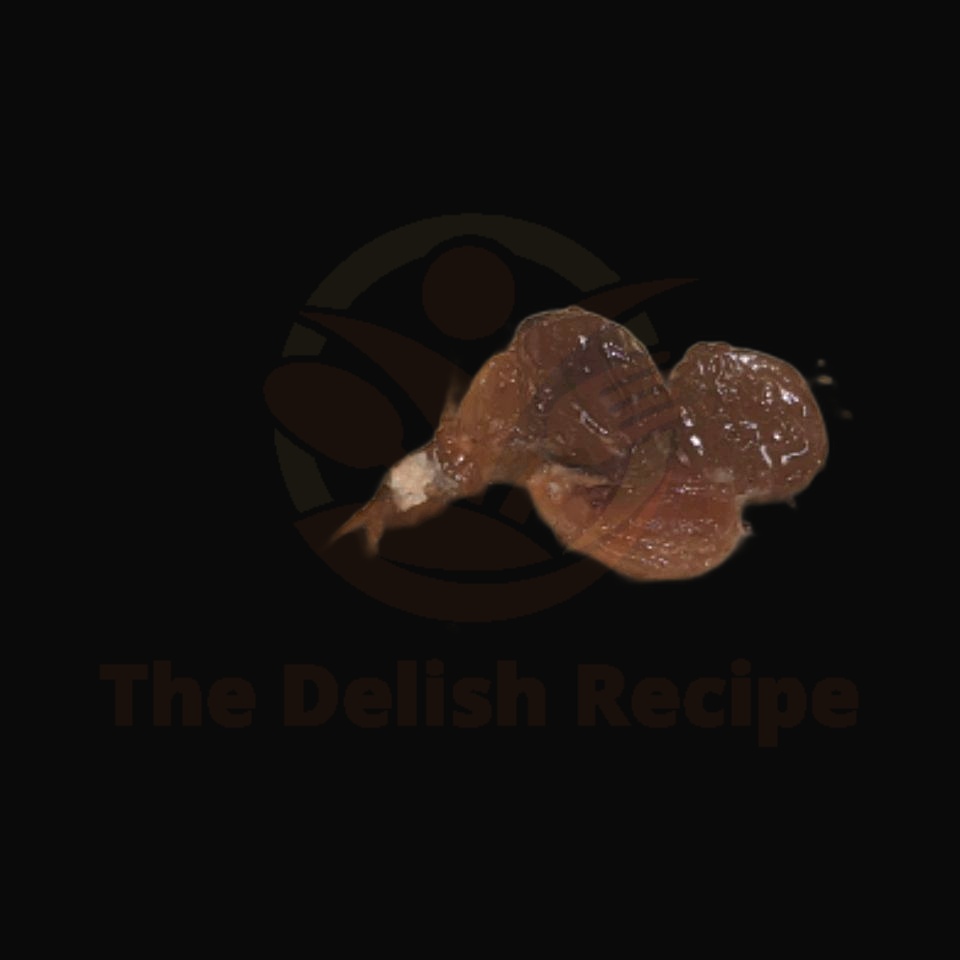 Ingredients
4 cups of stale bread, cubed
2 cups of whole milk
3/4 cup of white sugar
2 large eggs, beaten
1 teaspoon of ground cinnamon
1/2 teaspoon of nutmeg
1/4 teaspoon of salt
2 tablespoons of butter, melted
1/2 cup of raisins
1 teaspoon of vanilla extract
Instructions
Preheat your oven to 350°F.
Grab a large bowl and add the cubed stale bread to it.
In a separate bowl, combine the milk, sugar, eggs, cinnamon, nutmeg, and salt. Whisk everything together until it's well combined.
Pour the mixture over the bread cubes and stir until the bread is completely coated.
Add the melted butter, raisins, and vanilla extract and stir until everything is combined.
Grease a 9×13 baking dish and pour the bread pudding mixture into it.
Place the baking dish in the oven and bake for 45 minutes.
When the pudding is done, take it out of the oven and let it cool for 15 minutes before serving.
Enjoy your delicious homemade Bread Pudding!
Nutrition Facts
Serving size: 1/5 of recipe
Calories: 295
Total fat: 11g
Saturated fat: 6g
Cholesterol: 101mg
Sodium: 333mg
Total Carbohydrates: 37g
Dietary Fiber: 1g
Sugars: 19g
Protein: 8g
What is bread pudding and why is it so delicious?
Bread pudding is an absolutely delicious dessert made with stale bread, milk, eggs, and spices like nutmeg and cinnamon. It's typically served warm with a topping of cinnamon, butter, or caramel sauce. It's one of those dishes that just about everyone loves, and it's easy to see why!
The combination of warm, spiced bread, creamy custard, and sweet topping is simply irresistible. The perfect balance of sweetness and spiciness makes this dish a crowd favorite, and it's also incredibly easy to make. Plus, you can customize it depending on what you have in your pantry.
Bread pudding is also incredibly versatile—you can add in extras like raisins, chocolate chips, and nuts to make it your own. It's a great way to use up stale bread, and can be served as a dessert or even breakfast.
So there you have it—bread pudding is a delicious, easy-to-make, and highly customizable dessert that's sure to please any crowd.
What are the health benefits of eating bread pudding?
Eating bread pudding is a truly delicious experience that is also surprisingly healthy. Here are some of the health benefits that make this indulgent dessert even more enjoyable:
High in Fiber: Bread pudding is made with whole wheat bread, which is packed with fiber – a nutrient that can help reduce cholesterol levels and aid digestion.
Low in Calories: A single serving of bread pudding contains around 250 calories, making it a great option for those watching their weight.
Nutrient-Rich: Bread pudding is made with ingredients such as eggs, milk, and nuts, all of which are packed with essential vitamins and minerals.
Heart-Healthy: The healthy fats present in bread pudding can help reduce the risk of heart disease.
High in Protein: Bread pudding contains a good amount of protein, which can help build muscle mass and aid in weight loss.
How can you make your own delicious homemade bread pudding?
Making your own delicious homemade bread pudding is easier than you think! All you need is some stale bread, your favorite spices and a few other simple ingredients.
What are some variations of bread pudding to try?
If you're looking for some delicious variations on traditional bread pudding, you've come to the right place! From classic recipes like Apple-Cinnamon Bread Pudding to more unique options like Chocolate-Espresso Bread Pudding, we've rounded up some of the best variations of bread pudding to try.
Apple-Cinnamon Bread Pudding is a classic recipe that never fails to satisfy. This comforting dish is made with crumbled brioche or challah bread, apples, cinnamon, and a creamy custard base. Top it with a dollop of whipped cream or a scoop of ice cream for the perfect sweet treat.
If you're looking for something a bit more indulgent, try making Chocolate-Espresso Bread Pudding. This rich and decadent dessert is made with chocolate chips, espresso powder, and challah or brioche bread. Serve it warm with a scoop of vanilla ice cream for the ultimate treat.
For a unique take on bread pudding, try making Caramel-Banana Bread Pudding. This delectable dessert is made with challah or brioche bread, bananas, and a homemade caramel sauce. For an extra indulgent treat, top it with a scoop of dulce de leche ice cream.
Finally, for a seasonal twist on bread pudding, try making Pumpkin-Cranberry Bread Pudding. This comforting dessert is made with challah or brioche bread, pumpkin puree, cranberries, and a creamy custard base. Serve it warm with a dollop of freshly-whipped cream for the perfect autumn treat.
No matter which variation you choose, bread pudding is sure to be a hit.
What are the best toppings for bread pudding?
When it comes to bread pudding, the possibilities are truly endless! Whether you're looking for something sweet, savory, crunchy, chewy or smooth, there's a topping that would work perfectly. Here are some of the best toppings that will take your bread pudding to the next level.
For something sweet, why not drizzle your bread pudding with some melted chocolate, caramel sauce or even a dollop of ice cream? These toppings are sure to satisfy your sweet tooth and add a decadent touch to your dessert.
If you're looking for something savory, you can't go wrong with a sprinkle of shredded cheese and a few slices of bacon. The salty crunch of the bacon and the tangy flavor of the cheese will really liven up your bread pudding.
Other toppings that go perfectly with bread pudding include chopped nuts, dried fruit, whipped cream and a pinch of cinnamon. All of these toppings will add texture and flavor to your dish. For a crunchy topping, you can also try crispy fried onions.
No matter what topping you choose, your bread pudding will be a delicious and satisfying treat.
What is the history of bread pudding?
Bread pudding has a long and storied history. It dates back to the Middle Ages, when it was traditionally served as a savory dish. In the 16th century, it evolved into a sweet dish, and the recipe was popularised in England and Scotland. Through the 18th and 19th centuries, the dish spread across Europe and to the Americas. By the 20th century, bread pudding had become a global favorite, with variations of the dish found in almost every region.
In the United States, recipes for bread pudding were brought to the New World by immigrants. In the Southern United States, it is often served as a dessert or a breakfast dish, and it's a favorite of many home cooks. There are many variations on the classic recipe, and cooks often use their imagination to come up with variations such as adding spices, fruits, or chocolate chips.
No matter where it is served, bread pudding is a delicious treat that has stood the test of time. It is a classic dish that continues to be enjoyed around the world.