Delicious Avocado Brownies – Easy And Healthy Recipe
I remember being a kid, when my mom would bake me sweet treats like brownies. But if you know me, you know I'm a health nut now! I'm always looking for ways to make my favorite recipes a bit healthier, and that's why I love making these Avocado Brownies. They're full of healthy fats and nutrients that make them so much better than the average brownie. Plus, they're just as delicious and decadent as any other brownie. But don't take my word for it, try these out for yourself and see what you think!
Avocado Brownies Recipe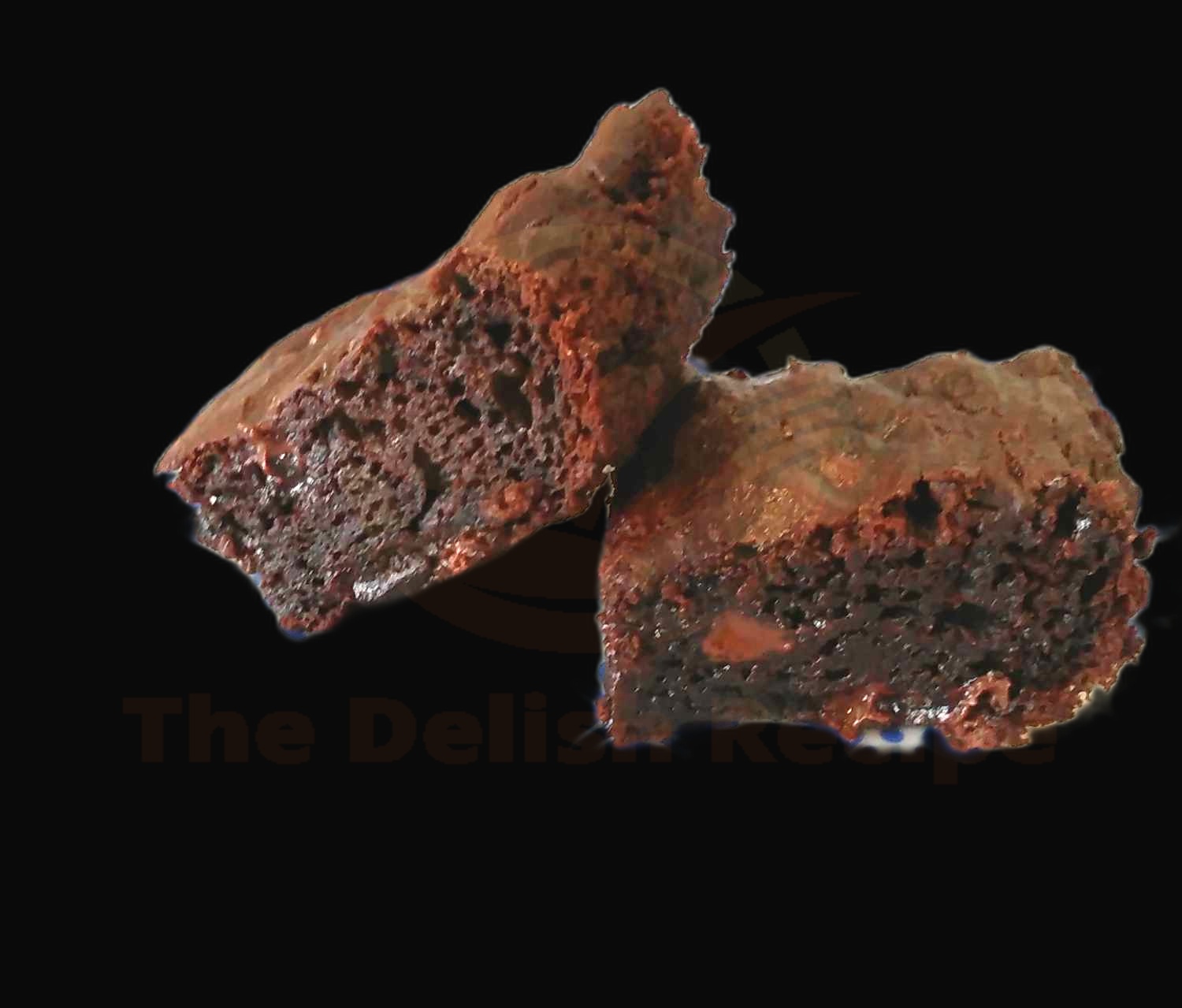 Ingredients
• 1 ripe avocado, mashed
• 2 eggs
• 1/2 cup all-purpose flour
• 1/2 cup cocoa powder
• 1/2 teaspoon baking powder
• 1/4 cup melted butter
• 1/2 cup granulated sugar
• 1/4 teaspoon salt
• 1/4 cup semi-sweet chocolate chips
Instructions
Preheat your oven to 350 degrees F.
In a medium bowl, mash the avocado until it is smooth.
Add the eggs, flour, cocoa powder, baking powder, melted butter, sugar, and salt and stir everything together until it is fully combined.
Grease an 8×8 baking dish and pour the batter into the dish.
Sprinkle the top of the batter with the chocolate chips.
Bake the brownies for 25-35 minutes or until a toothpick inserted into the center comes out clean.
Allow the brownies to cool for about 10 minutes before slicing and serving.
Enjoy your delicious Avocado Brownies!
Nutrition Facts
Calories: 279
Fat: 14.7g
Carbohydrates: 31.9g
Protein: 4.2g
Sugar: 17.2g
Sodium: 212mg
What makes avocado brownies special?
Avocado brownies are special because they are the perfect combination of two classic treats – chocolatey brownies and creamy avocados! Not only does this combination provide an intensely rich and decadent flavor, but it also adds a healthy twist to the traditional brownie recipe. The creamy texture of the avocado adds a richness that stands out from regular brownies, and the chocolate flavor of the cocoa powder and chocolate chips balances the flavor out perfectly. Best of all, avocado brownies provide a guilt-free indulgence that everyone can enjoy.
How do avocado brownies compare to traditional brownies?
Avocado brownies are a delicious and healthier alternative to traditional brownies! With the same chocolaty flavor and fudgy texture, avocado brownies offer some added benefits. Here are a few of the differences between avocado brownies and traditional brownies:
Avocado brownies are made with mashed avocado, which makes them healthier than traditional brownies due to the vitamin and mineral content.
Avocado brownies are naturally gluten-free and dairy-free, making them an option for those with dietary restrictions.
The texture of avocado brownies is slightly different from traditional brownies. They tend to be a bit softer and less dense.
Avocado brownies are slightly lower in sugar than traditional brownies, but still offer a sweet and delicious flavor.
What are the benefits of using avocado in brownies?
Avocado is perfect for adding richness, flavor, and a creamy texture to brownies.
Avocado brownies are dairy-free, making them a great alternative to traditional brownies.
Avocado helps brownies stay moist and tender, while adding a hint of natural sweetness.
Avocado is a great source of healthy fats, fiber, and vitamins, making these brownies a nutritious treat.
Avocado contains antioxidants, which can help protect cells from damage and keep your body healthy.
How can you incorporate avocado brownies into your baking routine?
If you haven't tried avocado brownies yet, you're in for a treat! Incorporating this delicious and nutritious treat into your baking routine is a breeze. The best part? You don't need to be a master baker to make them. All you need is a few simple ingredients and a little bit of time. Here are a few tips on how to make avocado brownies that will be the hit of any gathering.
First, gather your ingredients. You'll need mashed avocado, cocoa powder, sugar, eggs, vanilla extract, and all-purpose flour. Once you have all the ingredients, preheat your oven to 350 degrees.
Next, combine all of your ingredients in a medium-sized bowl and mix until smooth. Pour the mixture into a greased 9×13 inch baking pan and spread evenly. Bake for 25 minutes, or until a toothpick inserted into the center of the brownie comes out clean.
Finally, let the brownies cool and enjoy! To make them extra special, top them with some chocolate chips, nuts, or a drizzle of icing. You can also add a scoop of ice cream or whipped cream for a truly decadent treat.
So, what are you waiting for? Incorporating avocado brownies into your baking routine is easy and delicious.
What are some creative toppings or additions to avocado brownies?
When it comes to avocado brownies, the possibilities are endless! From adding crunchy nuts to gooey marshmallows, there's no shortage of creative toppings and additions to turn your brownies into an absolute showstopper. Here are some of our favorite ideas for spicing up your avocado brownies:
Chopped nuts, such as walnuts, almonds, or pecans, for a crunchy texture and nutty flavor
Coconut flakes for a tropical twist
Dried fruit for a chewy sweetness
Mini chocolate chips for a melty surprise
Sprinkles for a fun and festive look
Chopped dark chocolate for a rich, decadent flavor
Crushed pretzels for a salty crunch
Marshmallows for a gooey, marshmallowy goodness
Salted caramel sauce for a sweet and salty kick
Cream cheese frosting for a creamy and tangy finish
With all these delicious additions, your avocado brownies are sure to be a hit! Have fun experimenting with different toppings and combinations to find your perfect creation.